Are hackers targeting your gadgets?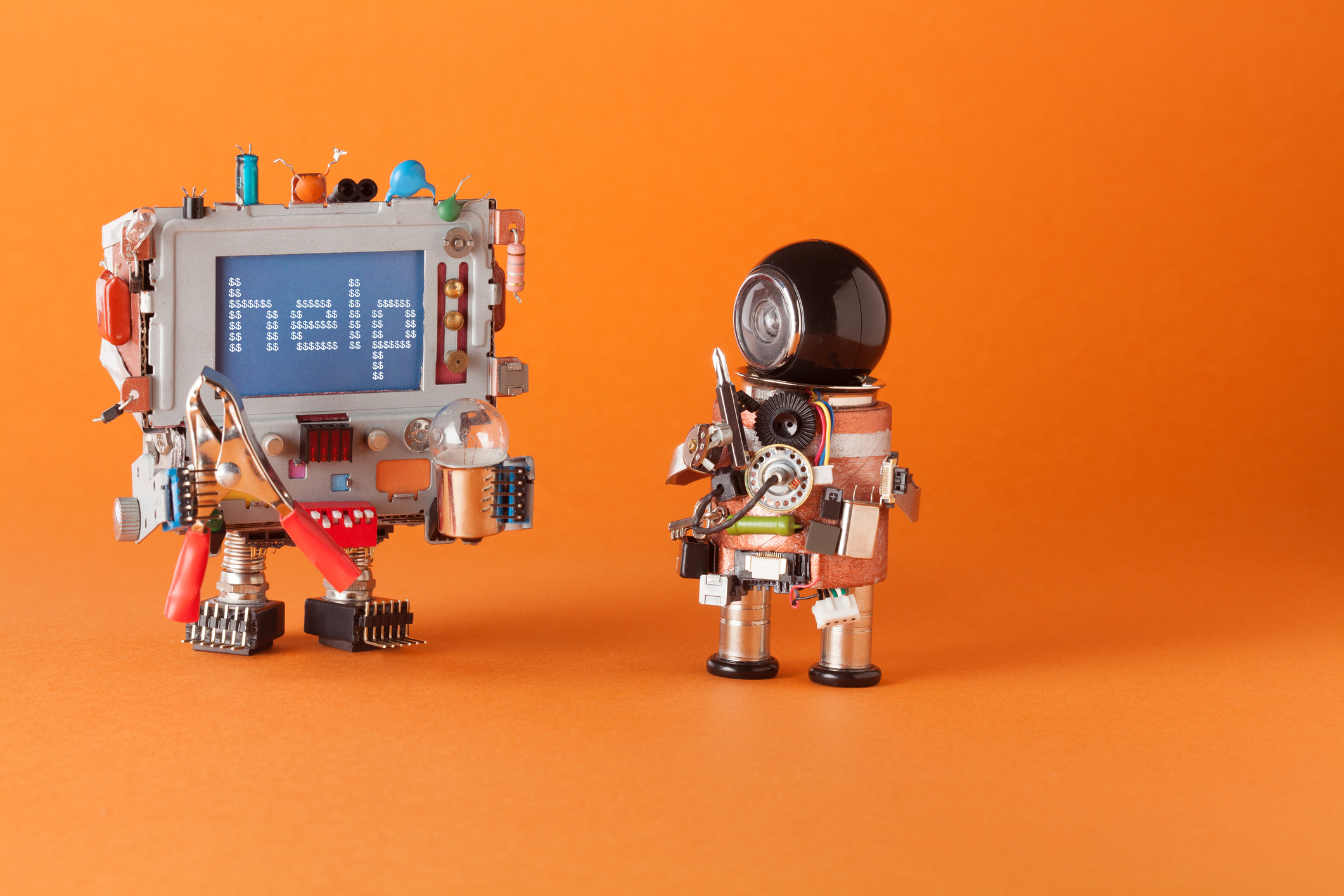 15/11/2017 Are hackers trying to target your internet-enabled devices? Resolver explains.
From Furby to the iPhone's Face ID feature, the news this week has been full of reports of unsecure technology.
Which? has identified numerous toys this week as having security issues which the consumer watchdog claims may put children at risk!
These toys, including Furby Connect, the i-Que robot, Cloudpets, and Toy-fi Teddy, have been found by Which? to have no authentication required between the toys and the devices they could link with via Bluetooth.
This means that, in theory, anyone with a Bluetooth-enabled phone or device could link to the toy and take control of it (or use it to send messages) – provided that they're within range.
Whilst it may sound like your child's Furby can turn into a predatory killing machine at the flick of a button, toymakers have reassured parents that they believe the toys are safe, with it allegedly being very difficult for criminals to use the toys in a malicious manner.
It may sound like your Furby can turn into a predatory killing machine, but toymakers believe the toys are safe.
Also in the news is the iPhone X, whose Face ID system offers iPhone owners a way to unlock their phone just by looking at it. This system was described by Apple as being fairly fool-proof, engineered to stop people from using masks and 2d images to fool the phone.
Unfortunately for iPhone X owners, however, a Vietnamese cyber-security phone has demonstrated to the BBC that they can, in fact, use a mask to unlock the Apple's iPhone. This may cause concern for some users, who use their iPhones to store personal data – including their card details!
However, iPhone X owners don't need to panic just yet! The cyber-security firm who reportedly 'hacked' the iPhone X used a combination of 3d printing, precise hand-sculpting and a custom skin surface to trick the system – a process a bit more involved than is practical for the common thief. It's highly unlikely that anyone will want to break into your phone enough to get hold of the precise biometric data that they'd need to replicate your face, and the iPhone X is reported to be very secure when it comes to conventionally printed images being used as masks.
The process is a bit more involved than is practical for the common thief.
As more and more of our devices start to come equipped with built-in internet connectivity, security is set to become more of a concern. Your keys, computer, smartphone, and even your fridge, now form part of a vast Internet of Things (IoT).
Forrester's predictions for the IoT in 2018 have singled out security as being a point for concern, suggesting that hackers may use devices connected to the IoT to acquire sensitive data – and even target your money! This is cause for concern, as the rise of smart-home technology means that we're becoming ever more connected to the IoT – and therefore more vulnerable to cyber-criminals. How, then, can we secure ourselves against cyber-attacks?
Resolver recommends that you don't panic. Instead, we advise you to double-check that all of your devices are password-protected. As always, don't write your passwords down anywhere! There is some debate as to how often you should change your passwords, with the US's Federal Trade Commission suggesting that changing your password too frequently may be a bad thing (as you put less effort into coming up with a strong one every time) – regardless, we recommend that you find one that is a strong combination of memorable letters and numbers. After all, there's no point in a password being simple to guess – or so complicated that you need to write yourself a million post-it notes to remember it!
In addition, while toymakers may have said that their toys are completely secure, we advise you to be cautious – just in case! Monitor your child's use of any toys that are connected to the internet. Keeping an eye out will help prevent any malicious activity. If your child has access to your tablet or smartphone, we advise you to set a passcode, activate parental controls where possible, and carefully monitor your child's online activity. Always remind your child about the dangers of giving out any personal information, photos or videos online – even to people they know.
Who do you have an issue with?
Raise it for free via Resolver