Are loyal customers are being "ripped off" by suppliers?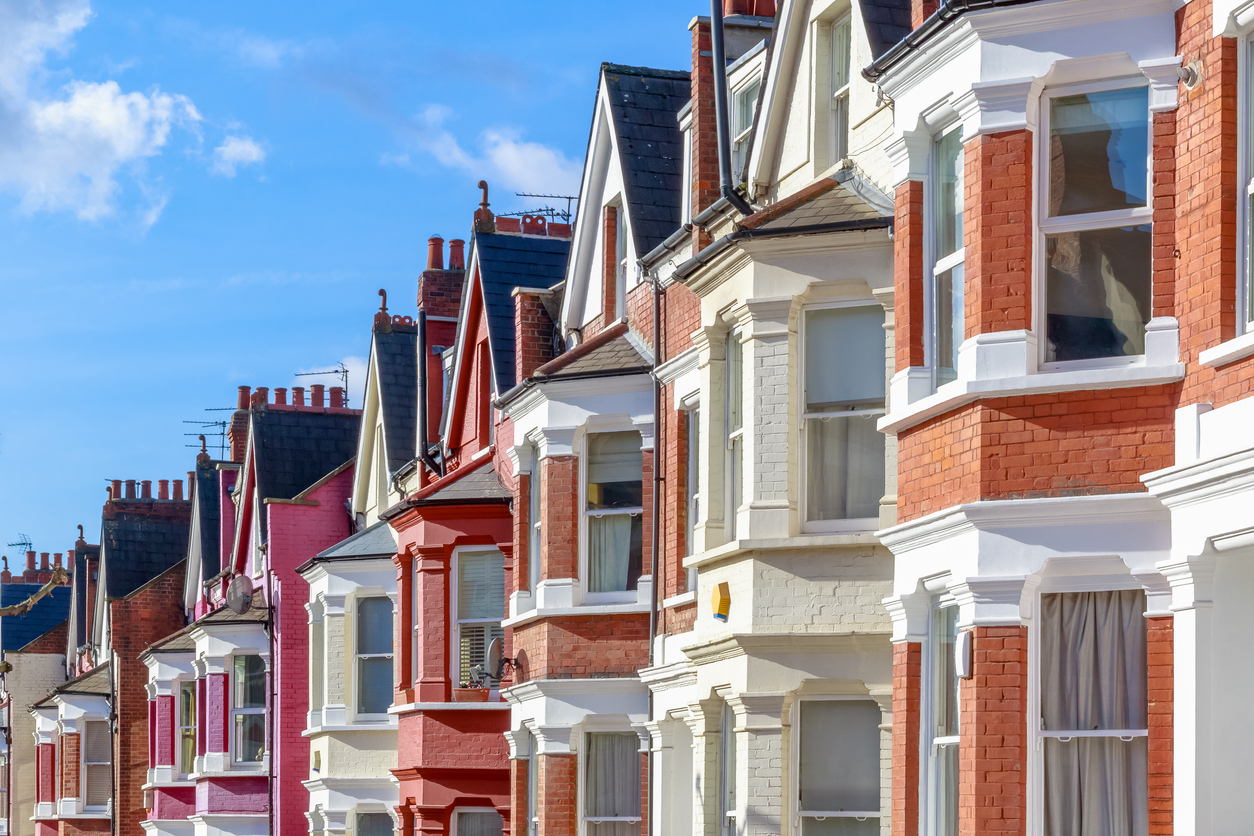 28/09/2018 The Competition and Markets Authority (CMA) has said that it will now investigate the accusation that loyal customers are being "ripped off" for mobile, broadband, savings, home insurance and mortgage deals.
This has come about after Citizens Advice found that customers who stay loyal to a supplier are losing a total of £4.1bn a year – an average of £877 per person.
Citizens Advice proposed the investigation by means of a rare 'Super Complaint' – and this shows that it's more than likely that huge numbers of people have been overcharged.
Citizens Advice said problems had been detected in five particular areas:
Savings accounts
Mortgages
Household insurance
Mobile phone contracts
Broadband contracts
If you've been with the same company for a number of years, you may have been overcharged. If you want to get in touch with your supplier to check, you can contact them through Resolver.
Who do you have an issue with?
Raise it for free via Resolver