Christmas tech – what to do if your gadget breaks.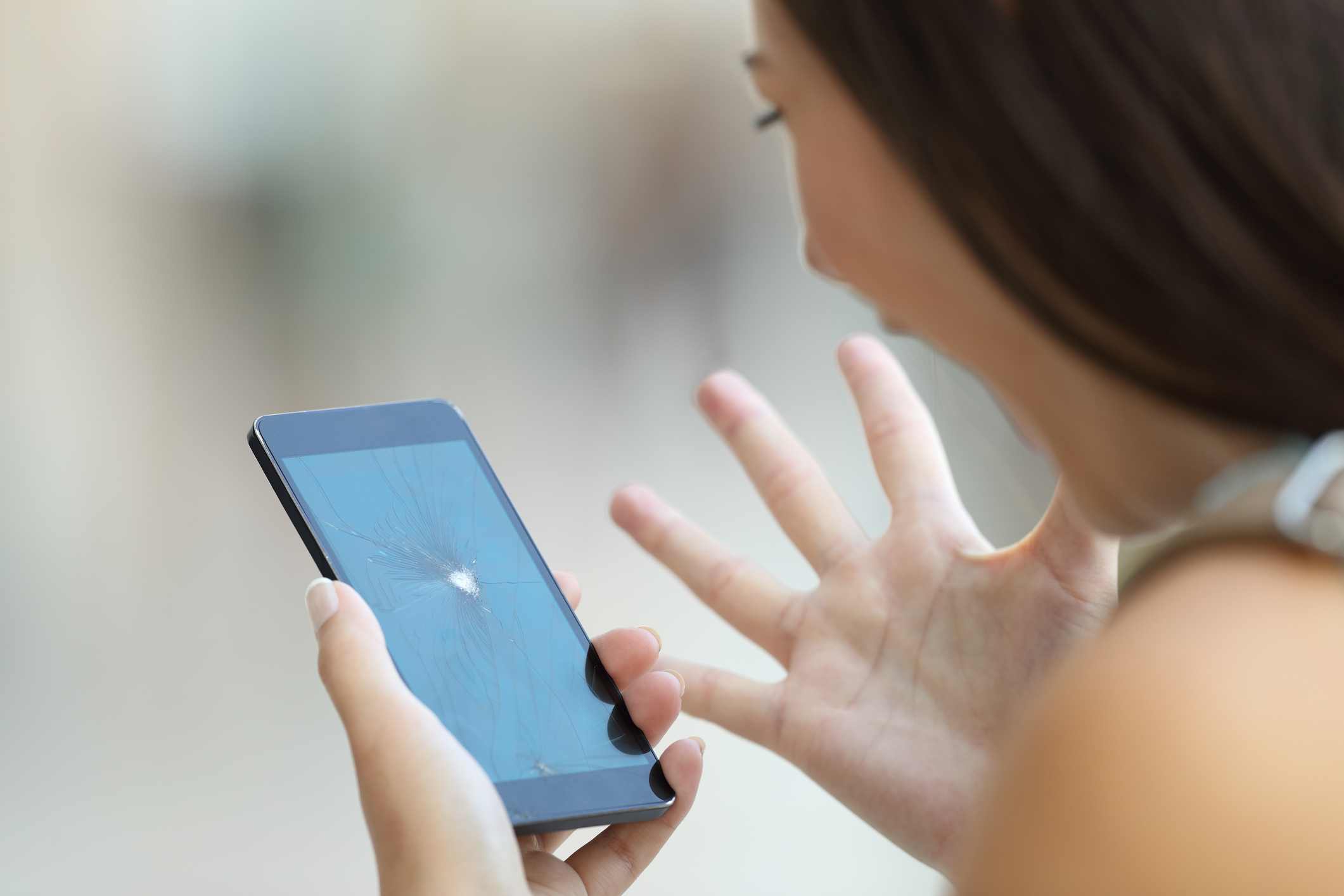 15/12/2017 Gone are the days of poring through the Argos catalogue for Christmas gifts – nowadays, we're all after the season's hottest new tech. But what happens when your new gadget is so hot that it literally catches on fire?
Thinking about an expensive tech gift for a loved one (or yourself, of course) but worried about it breaking down? We take a closer look at this year's must-have phones and gadgets – and what to do if things go wrong!
The iPhone X is, of course, on top of many peoples' lists for Christmas (despite the expensive price-tag!). There are however, a few problems you should be aware of.
Many users have reported their iPhone X getting very hot when using the YouTube App on iPhones running IOS 11.1.1 or later. This bug can cause the iPhone to overheat, rapidly draining the device's battery – some users reported that watching a single YouTube video completely drained their phone's battery life. This can be fixed! YouTube have released an update to their app that supposedly fixes this problem – check the app store for updates.
Other problems reported include an issue with IOS 11.2 that breaks the iPhone X's face-recognition feature. This can sometimes be fixed by restarting the device – but not in every case. This will most likely be fixed in a future update. Aside from this, some users have reported problems with the OLED screen – particularly in cold weather.
The iPhone X is a great piece of tech, but has some fixable flaws.
In light of these problems, it may be tempting to go for one of the iPhone's competitors – and the Google Pixel 2 XL is one of these. Unfortunately, the Pixel 2 has its own problems. Many users find it difficult to see the screen from many angles, with colours shifting – this is due to the Pixel 2's OLED screen. As with the iPhone, the Pixel 2 sometimes experiences burn-in. Google has offered a two-year warranty to Pixel 2 owners to cover this fault, but this is unlikely to please those who've been given the phone as a present!
Moving on to games consoles, the Nintendo Switch has proved extremely popular since its release – and there's no doubt that many kids and grown-ups alike will be hoping for a Nintendo Switch this Christmas.
However, after its release, many consumers discovered that their device had developed dots or clumps of dead LEDs. Unfortunately, Nintendo has claimed that dead LEDs are a common feature of LED screens – and, as a result, it can be tricky to return your Switch! Some retailers say that their policy is to accept returns of Switch devices if the unit has 7 or more dead pixels – check with your retailer for their individual policy!
When it comes to your rights, things are pretty simple. The Consumer Rights Act lets you get a refund or exchange on any faulty items that you return within 30 days (as long as you haven't broken them yourself). In addition, you have a right to expect that any products are as expected and functional. If you feel this isn't the case, you should contact the retailer with your concerns.
For added security, you should consider paying for any expensive tech using a credit card! If you've spent between £100 and £30,000 on something using your credit card, you may be able to claim back your money from your credit provider if anything goes wrong! Check out our Section 75 guide for more details!
Who do you have an issue with?
Raise it for free via Resolver