CMA proposes changes to gaming site promotions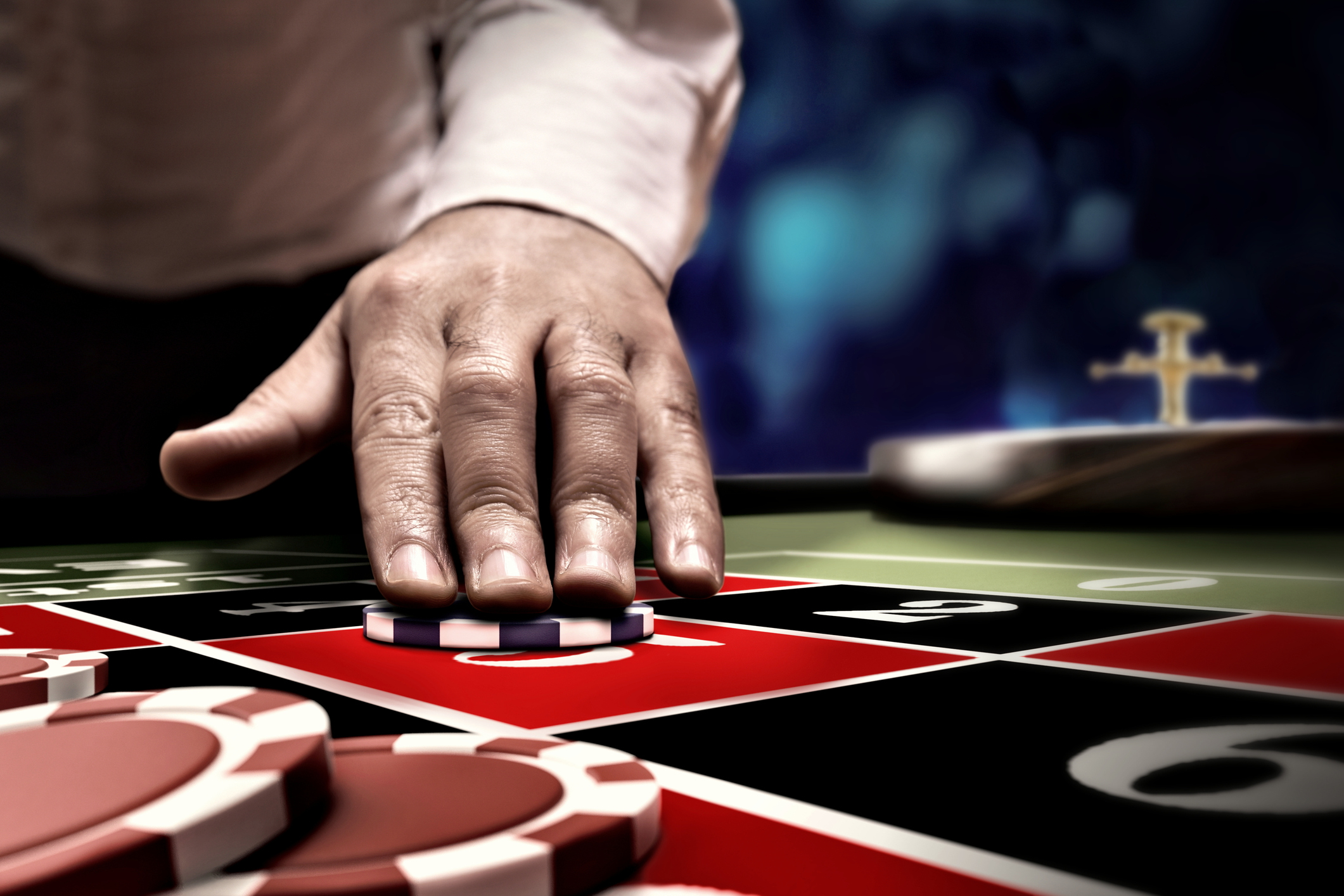 24/11/2017 The CMA has announced future changes to the way online gambling bonuses and promotions will work!
In a significant speech delivered at the Gambling Commission, the CMA has said that the way online gambling firms apply certain terms and conditions is unfair, calling for change in the industry regarding online bonuses and promotions.
Gaming sites will not be held to being compliant with the requirements outlined in the speech until the CMA publishes its work in full.
The Gambling Commission called in the CMA as a result of a growing number of complaints regarding online gaming sites. There has been confusion regarding a number of bonuses offered by many online gaming sites. These bonuses offer punters a certain amount of free credit – but with restrictions applied that may require punters to gamble a specific amount of their cash before they can make a withdrawal! This has led to punters feeling forced into gambling their entire deposit in order to get a pay-out – even when they haven't used any of the bonus funds!
You should note that the CMA's speech is intended to give gaming sites time to plan out any necessary changes to their terms and conditions. Gaming sites will not be held to being compliant with the requirements outlined in the speech until the CMA publishes its work in full – meaning you should remain cautious when it comes to terms and conditions until then! Always read the terms and conditions carefully before playing – this will help you avoid any possible problems.
Calling for greater transparency
As a result, the CMA has said that gaming sites will need to be stricter in their advertising. In future, gambling adverts should present all significant conditions about restrictions to consumers in a "unambiguous, transparent, non-misleading and prominent manner" – even in the advert and within the headline offer on all relevant landing pages and sign-up pages.
When implemented, the new changes should make things a lot clearer for punters!
Gaming sites should also give you easy access to the relevant rules from within the game in future! The CMA has said that all the terms and conditions of a promotion should be accessible with one click from the bonus tab on the consumer's account page.
This means that it should be made absolutely clear to you that you're getting into a deal that might make you gamble a certain amount before getting a pay-out, hopefully clearing up a lot of confusion!
Unfair restrictions
In addition to their concerns about the way promotions are advertised, the CMA has raised warning flags about the promotions themselves!
Currently, many 'deposit match' and bonus promotions won't let you get your winnings until you've met certain requirements – requirements that may make you gamble a certain amount. These restrictions apply whether you've used the bonus pot or not, meaning you'll be stopped from getting a pay-out of winnings gained from your own deposit!
The CMA thinks this is unfair, since you'll find it more difficult to judge the risk that you're being asked to take with the promotion – and since you're being asked to commit to more gambling than you may necessarily want, which may cause problems for vulnerable gamblers.
The CMA has said that gaming sites will need to stop offering promotions with these restrictions! This is a big deal and will hopefully lead to a fairer position for punters.
Not only that, but the CMA thinks that you should always be able to withdraw any unspent deposit funds you may have put into a gaming site. The CMA is of the opinion that your deposit is still your money until the point where you make a bet – and that you shouldn't be forced to make a bet! As a result, the CMA has said that operators will need to stop putting restrictions on withdrawing unspent deposit funds.
However, you should be aware that there may still be restrictions on withdrawing bonus funds – gaming sites should make it clear as to when you're playing with bonus funds or your own money.
Again, clarity has been called for regarding types of play that are against the rules. Occasionally, punters have had their winnings scrapped because they've been found by the gaming site to have been using 'low risk betting strategies' – a term that the CMA thinks isn't clear enough!
Therefore, the CMA has said that gaming sites should, in future, point out all the rules concerning prohibited types of play before you play – and that they shouldn't void a bet after the fact as a result of these rules being unclear!
Free bets and publicity
The last two points made by the CMA concern free bets – where the CMA feels that gambling operators have been unfairly taking away a consumer's entitlement to a free bet (or reducing the value of a bet) after they've placed a bet under the promotion, normally as a result of restrictions they weren't aware of – and compulsory publicity – where the CMA thinks gambling operators have been using their terms and conditions to get consumers' personal data for use in publicity without getting their specific consent to do so. The CMA thinks that both of these things are unfair, and would like gambling operators to be more fair and transparent in future.
Altogether, this is promising for punters. Resolver fields quite a few complaints on these topics, and the CMA's speech will hopefully make things fairer and clearer for everyone! Keep an eye on Resolver – we'll keep you updated and give you info about the CMA's final undertakings when they're available.
Who do you have an issue with?
Raise it for free via Resolver