Consumers "ripped off" by insurance renewals – City regulator investigates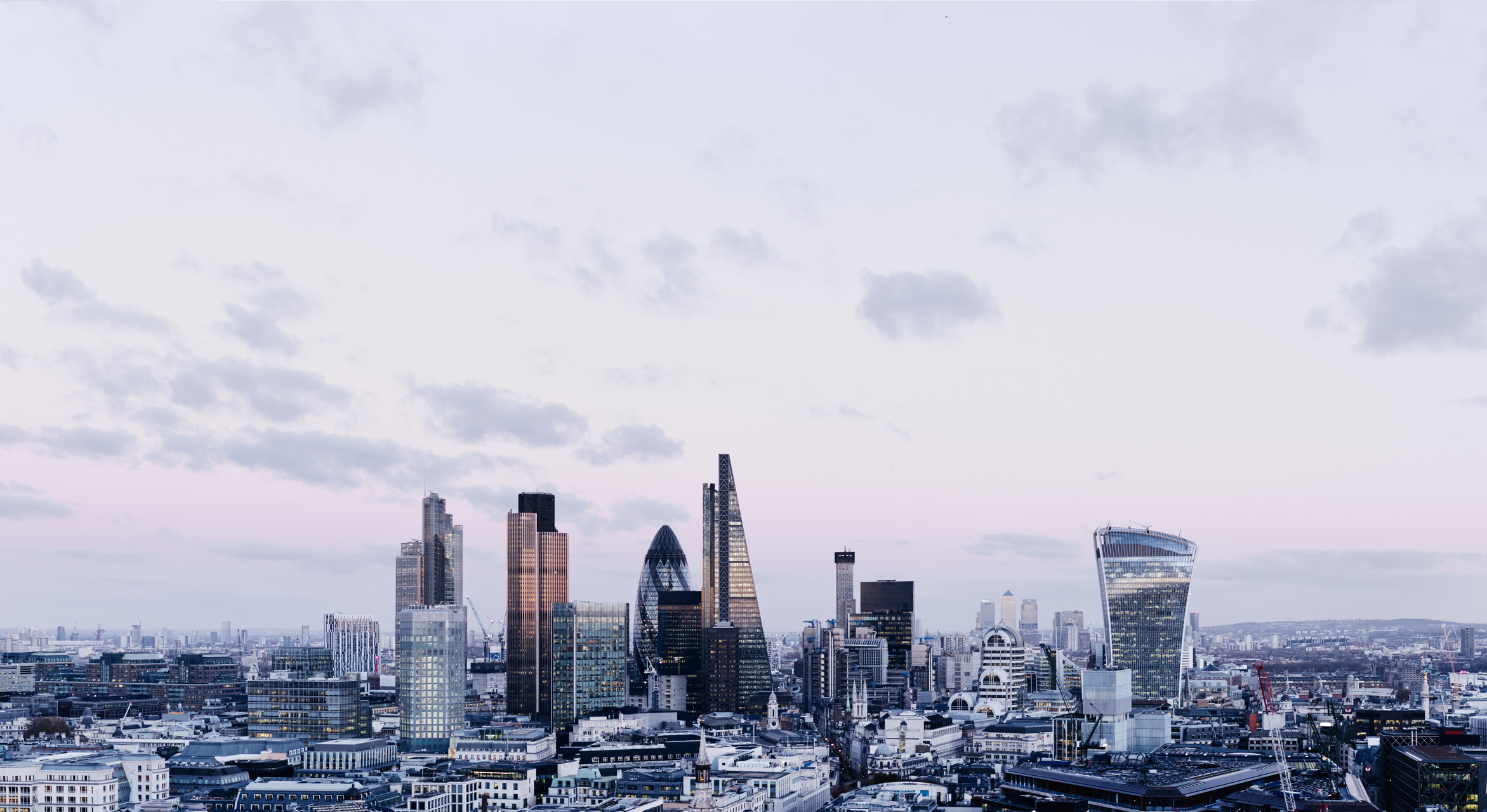 31/10/2018 The Financial Conduct Authority (FCA) has moved to take a look into how home and car insurance policies could be ripping off consumers.
Concerns about renewals have meant that consumers who stick with the same supplier for home and car insurance policies could be losing hundreds of pounds every year.
Consumers who've challenged their high premiums have discovered that companies are willing to reduce them if asked – often by hundreds of pounds.
Suspicions have also been raised that some insurers may be practicing racial discrimination.
The FCA is now taking a look at the industry, which may secure a fairer deal for consumers.
Resolver has seen thousands of cases raised about renewal, and welcomes the investigation into this subject.
In addition, nearly two hundred consumers have contacted Resolver to complain about cancelling their renewals – possibly indicating another area of difficulty.
Consumers shouldn't face discriminatory hidden charges – and should certainly be properly advised about their insurance policies.
Transparency is key to a trust-focused market and it is crucial that insurers make pricing policies clear to consumers.
If you need to complain about renewals or other insurance issues, you can use Resolver to do so. Just search for your insurer through at www.resolver.co.uk to get started.
Who do you have an issue with?
Raise it for free via Resolver