Delays continue as Gatwick reopens after drone incident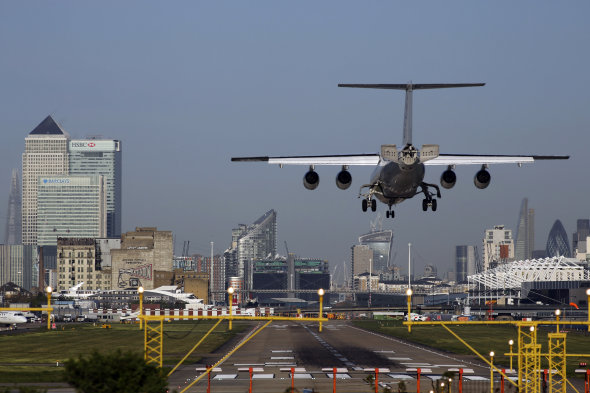 After flights were grounded by drone activity, Gatwick has reopened - but passengers may face further delays. What are your rights?
Unfortunately, the knock-on delays resulting from the incident could be counted as being caused by "extraordinary circumstances".
This means that passengers on flights cancelled because of the drones at Gatwick or flights delayed as a result won't be able to claim under EU261/2004 (the EU legislation that covers flights that are cancelled or delayed by more than 3 hours).
While you won't be due EU261/2004 compensation, you should be either given a refund for the cancelled flight or be rerouted/given a seat on an alternative flight.
You should consider talking to your travel insurer if this doesn't work for you – but double-check that your policy covers cancellations first!
Who do you have an issue with?
Raise it for free via Resolver