Did payday loans make your life a misery? Check these 3 things before you make a claim.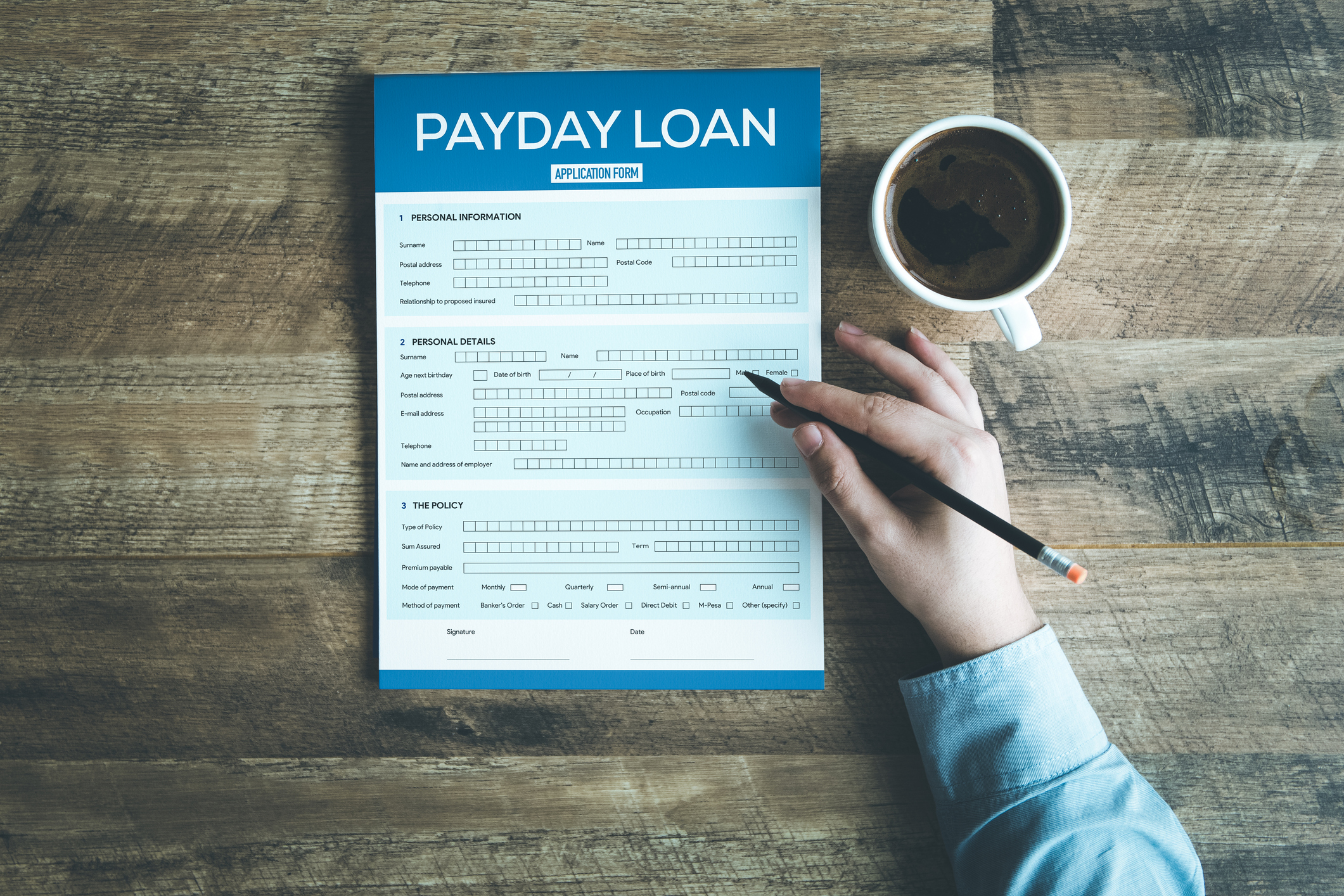 28/08/2018 Wonga might be going down – and you're running out of time to make a claim. Here's how to make sure you don't sink with the ship!
The news that Wonga is on the brink of collapse and considering filing for bankruptcy potentially brings to an end one of the most controversial chapters in the world of finance: Short term, high interest credit – or payday loans as they're more popularly known.
Wonga was one of the biggest payday lenders, with a 30-40% share of the market. However, the huge amount of criticism sent the way of payday lenders has led to tougher regulation by the Financial Conduct Authority in 2014. Many smaller lenders rebranded and changed their policies. Wonga was too big to follow suit – and this was its downfall.
It's pretty clear that many payday loans were sold irresponsibly, with loads of payday lenders performing no checks on affordability, using very aggressive debt collection tactics, and hitting vulnerable consumers with massive charges and ridiculous interest rates.
In fact, many people had upwards of SEVEN loans with multiple companies at any one time.
All this means that many people may be due a refund of charges and interest (although, sadly, they won't be entitled to all the cash back).
Be warned – once a firm goes bust, you won't be able to go to the free Financial Services Compensation Scheme (FSCS). Consumer credit, the term for this sector, was the last significant financial sector to be regulated by the FCA. Unlike insurance, banking, investments and pensions, the FSCS, which looks at complaints about regulated firms now in liquidation and can award compensation, has not yet brought consumer credit under their remit.
This means that after Wonga goes bust you won't have the chance to make a complaint.
The three main things to check:
Were you able to afford repayments on your loan?
Was interest too high to pay off or were you charged for missed payments?
Were you already paying off more than one loan when you were given a payday loan?
If the answer to any of these questions is yes, you should consider making a complaint to your payday loan company.
We can help you get started – check out our guide for more info and use our free Payday Loan Complaints Tool.
Who do you have an issue with?
Raise it for free via Resolver