Dismal reindeer and disappointed kids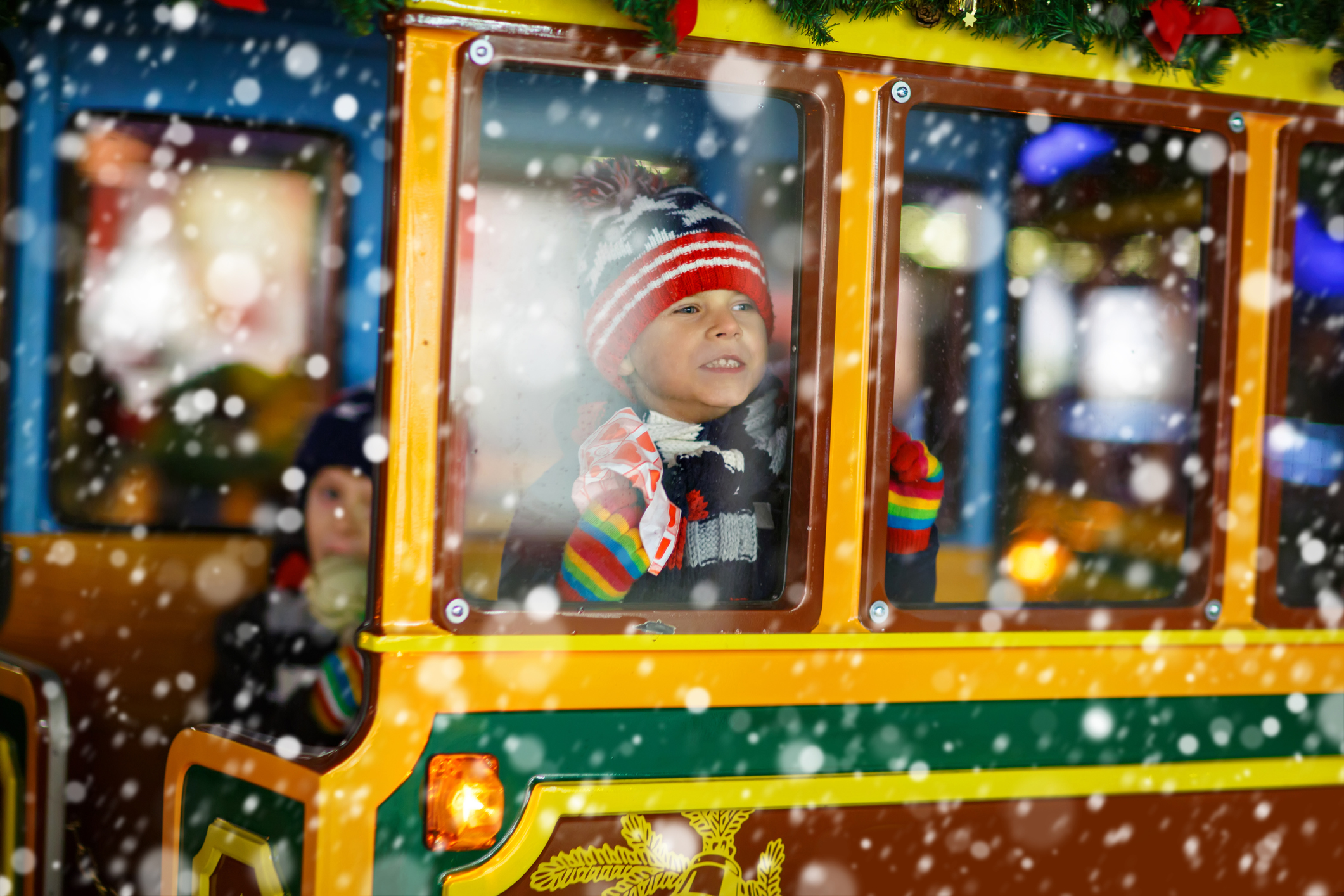 01/11/2017 Family events can be fun – but are you protected if things go wrong?
The run up to Christmas is fraught with temptation for families as organisers host an increasing number of family-friendly events and attractions – however, these may not always live up to expectations!
We're all too familiar with the adverts that materialise on billboards and buses, promising fabulous Winter Wonderlands awash with reindeer, elves and yuletide festivity. Occasionally, however, families discover that the promised reindeer are actually worryingly thin goats, and that the much-touted elves are, in fact, grizzled smokers loitering menacingly outside Santa's Grotto.
The sense of disappointment can often be too much to bear for young children, while parents are left feeling cheated, confused, and significantly lighter in the pocket.
This was the experience reported by many families who attended HelloWorld recently. The YouTube event was described by organisers as "a new way for fans to see their favourite content creators on stage and a change from the old 'meet and greet' style events". However, disappointment ensued when young fans found themselves waiting for hours in queues to see their favourite YouTube stars – only to discover that they were unable to spend any time with them!
Parents are left feeling cheated, confused, and significantly lighter in the pocket.
Parents forked out large sums for tickets – with VIP tickets costing £99. They were, understandably, taken aback to discover that the carnival rides that had been advertised were missing – and that opportunities to spend time with many YouTube stars did not materialise.
In situations such as these, it can feel like you've been scammed out of your money! This leads to the obvious question: "Can I get my money back?"
The short answer is: maybe.
In cases where an event is clearly not as advertised, then you may be able to make a claim on the grounds of misrepresentation. This means that if, for example, you've been promised that the cost of the ticket includes a signed painting of Santa and said signed painting is missing, you may be entitled to some compensation. There are, however, exceptions. In many cases, organisers will write their terms and conditions to cover for any problems that may affect the event. This leaves you in a bit of a pickle – how can you get your money back and preserve your family's Christmas cheer?
The answer lies in claiming back your money through Section 75. We advise you to pay for tickets using your credit card. If the value of the tickets is between £100 and £30,000, your credit card provider is equally liable if things go wrong at the organiser's end. This only applies to purchases made on a credit card, however.
On some occasions, this may be the only way for you to get your money back. Chargebacks can often go awry, leaving you in breach of contract with the organiser. If you successfully make a claim of misrepresentation, you may still be unable to get any money.
Traditionally, the media will report heavily on misleading events. This inevitably leads to the event failing, meaning there won't be any money available to pay out compensation! Therefore, our top tip this Christmas is to pay for family events using your credit card!
Who do you have an issue with?
Raise it for free via Resolver