Dodging Christmas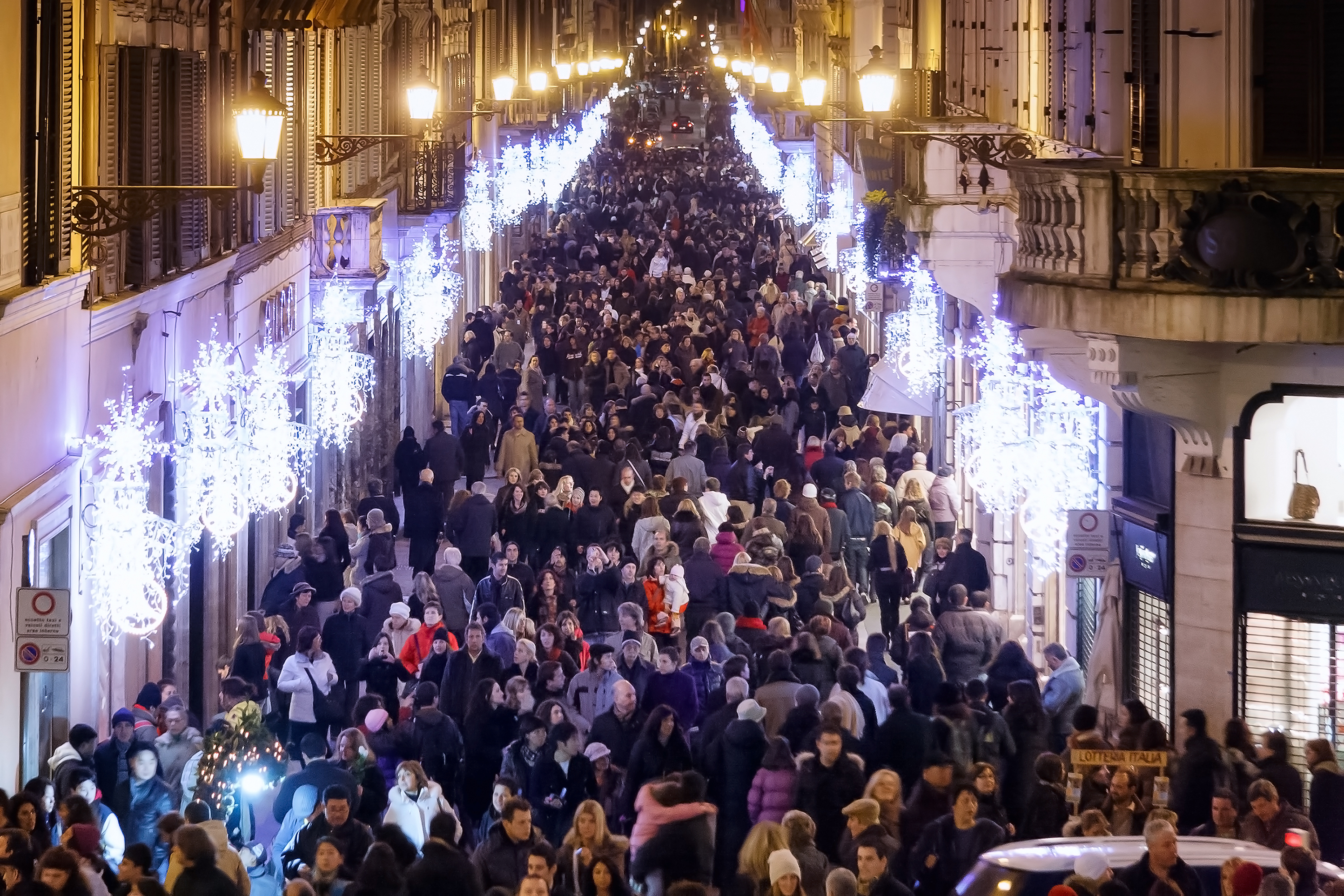 27/11/2017 I bet you're already a bit sick of Christmas, right? Fancy a getaway instead?
Despite straining credit cards, stress and the prospect of a house full of relatives, December is one of the most popular times of the year for booking a last-minute holiday. And what better than a winter break?
Question the deals
Just because a website says it's got 71 people watching the hotel you're checking out, don't panic buy. If you're online shopping for a holiday, use comparison websites to source the best deals – but don't forget you can book your hotel or flights direct. Not only will the prices be more or less the same, if you pay over £100 on a credit card you've got loads of rights if things go wrong.
Take out winter sport insurance
If you're doing anything even slightly adventurous while on holiday, don't forget to take out the Winter/ sports cover. This might seem obvious if you're planning on skiing off-piste but you'll need it even on the nursery slopes. The same goes for what might seem like relatively tame things, like going for sedate ramble on a nature walk. A few years ago, I helped out a couple who did just that, got lost, broke a leg or two and had to be rescued by helicopter. They were billed for the helicopter rescue. It's only a little extra cash to be covered – not paying the supplement is a false economy.
Flight delays
It's foggy. It's snowing. It's suspiciously overcrowded in the airport terminal. Another volcano has gone off. And then a Tannoy announcement of doom says… your flight is delayed. Nightmare. But remember; if your flight is delayed by more than three hours, you are entitled to compensation depending on the circumstances. This is based on how late after the scheduled arrival time your flight arrives. Find out more about your flight delay rights.
Who do you have an issue with?
Raise it for free via Resolver