Don't wait till it's too late – how to plan for your big exit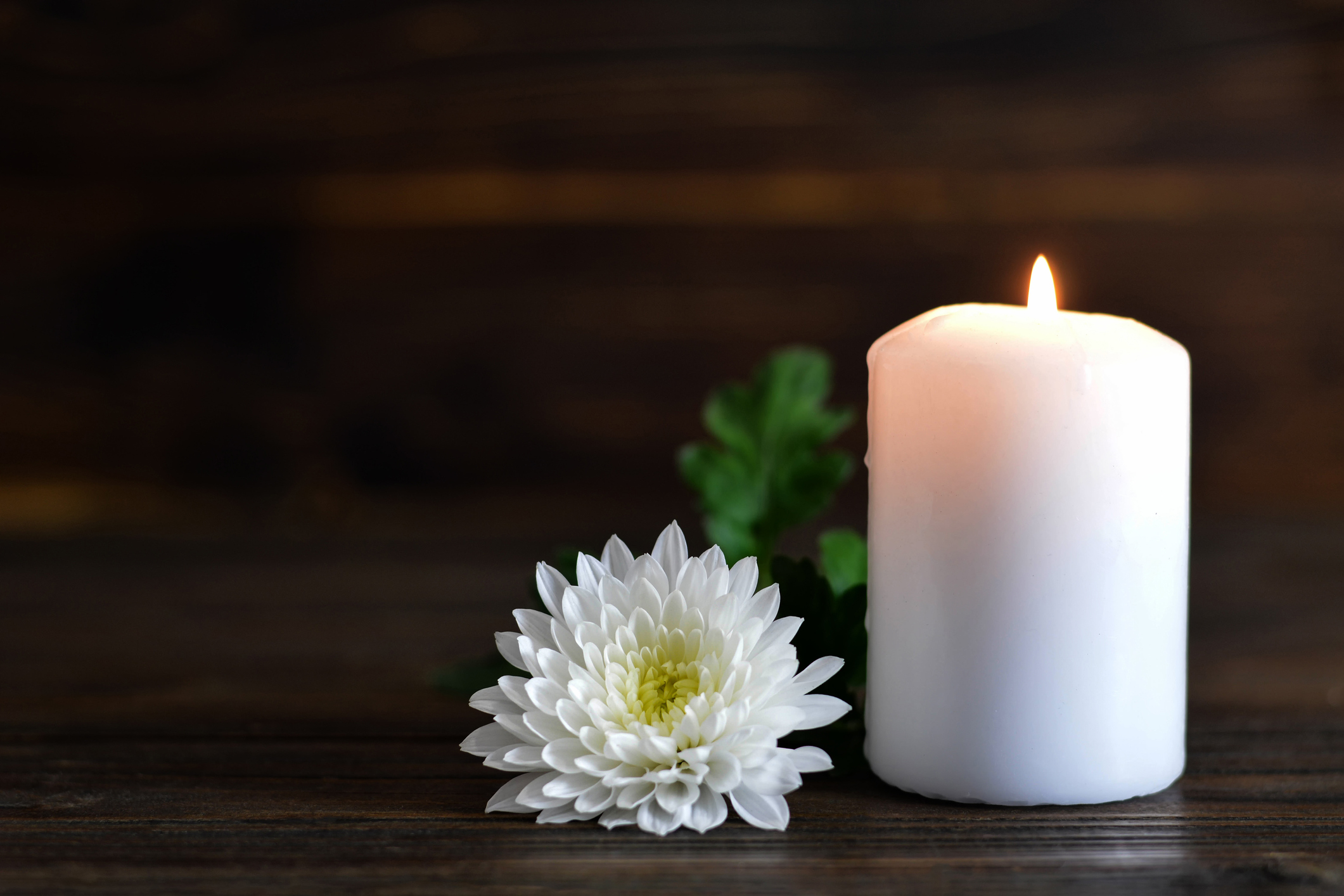 08/05/2019 It's going to happen to us all. Some of us want to go out with a bang, while others want a cardboard coffin and no fuss. But have you told your friends and relatives about your plans?
Last year, Resolver helped resolve 1.4 million complaints. Yet we've noticed an increasing number of people are seeking help over problems that have arisen after the death of a relative. From probate to equity release, many of these disputes arise when family members disagree over what the deceased 'would have wanted'.
From today, people will be able to complain to Resolver about funeral plans. We've teamed up with leading funeral services provider, Dignity, to develop a guide that explains what your rights are when purchasing a plan, and importantly, how to complain if things aren't right.
The UK's funeral plan market is massive – with 1.5 million plans purchased over the last decade and 177,000 purchased last year. Yet we've had some concerns about the misleading policies and high-pressure sales in this sector over the years. This will change if the industry becomes fully regulated by the Financial Conduct Authority, following a recent government consultation. But we're all about happy families at Resolver – so we've worked with Dignity, to give you some tips and suggestions on how to avoid common problems.
Tips on how to avoid a family funeral dispute
A prepaid funeral plan should protect you against the rising costs of funerals, allowing you to pay for your funeral in advance so your relatives don't have to cover all the costs themselves.
An effective funeral plan should freeze a large proportion of the costs at today's prices, meaning you will be protected from future price increases.
Check your plan provider is registered with the Funeral Planning Authority, if in doubt contact the FPA or check their website.
Check what is guaranteed to be covered versus what isn't. Funeral plans vary considerably with some only covering funeral director costs, while others may guarantee doctors' fees and other charges such as cremation, burial and minister fees. Watch out for plans that aren't clear about exactly what you're paying for.
Avoid making a snap decision to buy over the phone, a good funeral provider should be happy to send you details through the post, to consider in your own time.
Find out how your money is protected if the firm goes bust. Ask questions like, is your money held in a trust? Ask your plan provider about the financial health of the trust and whether they are prepared to send you details to prove this.
This is the biggie. Explain your plan and what is included to your family and friends, so they know what to expect and know you have a plan in place. This doesn't have to be grim. Talk about music and mood – everyone has a song or two they imagine playing at their funeral. It's a good way to broach the subject.
If you'd like to know more about your rights when planning a funeral, check out our guide to your rights!
Who do you have an issue with?
Raise it for free via Resolver