Going on holiday? These four travel hacks are as important as your passport!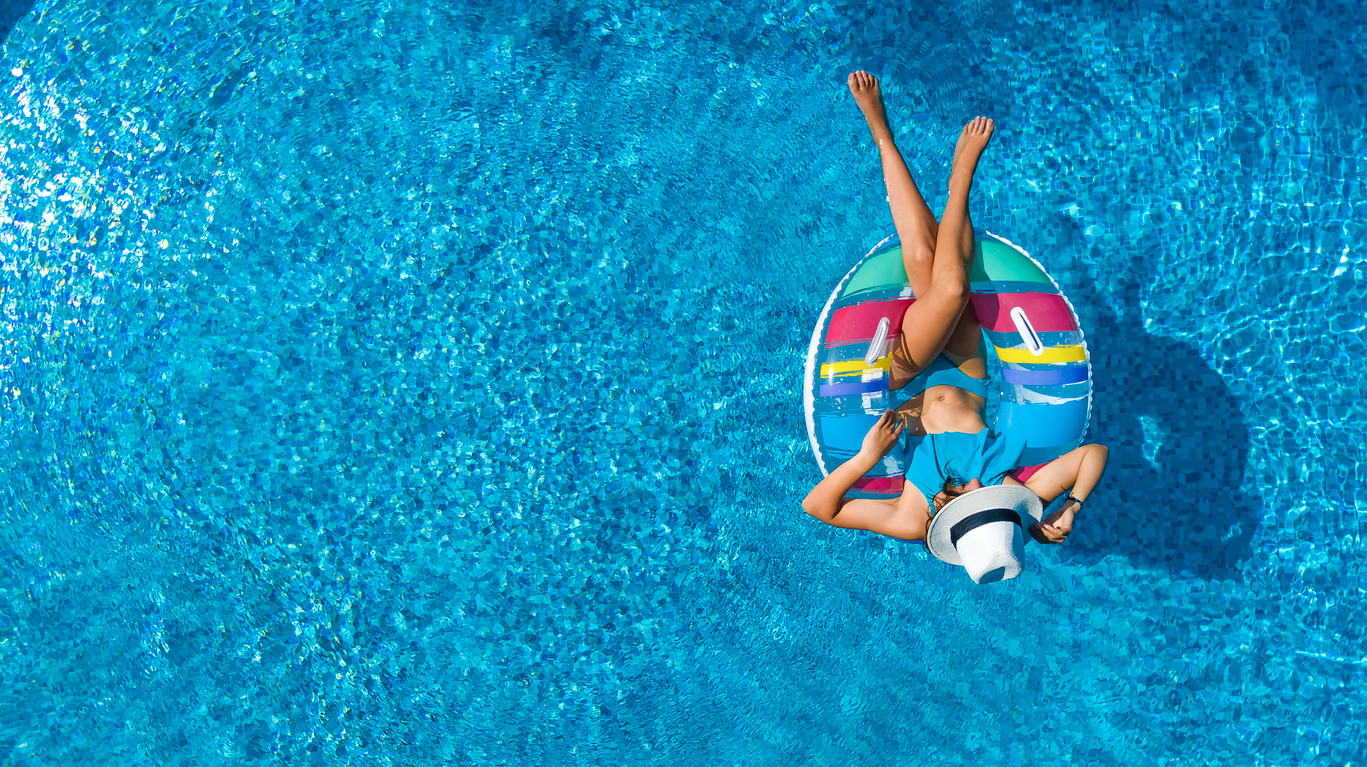 18/06/2018 Going on holiday? You need to know these four crucial travel hacks that are just as important as remembering your passport!
Going on holiday? You need to know these four crucial things that are just as important as remembering your passport!
1) Rental Cars
We've heard loads of reports of car hire companies abroad telling consumers that they don't need to take an inventory, only to then charge huge fees for problems that were already there. These can include charges for fuel, wear and tear caused by previous customers, and even for replacing spare wheels that were already missing from the boot!
Always take an inventory showing fuel levels and any damage – and make sure the rental people sign it off and take a copy for their records!
It can be difficult to complain about foreign car hire companies when you're back in the UK, so it's wise to take precautions to sort everything out before you finish your holiday.
2) Insurance – are things safe in the car boot?
If you're driving abroad, think twice about keeping any valuables hidden in your car boot. If thieves break into your car boot without leaving any visible damage, your insurance company may say that you left your boot unlocked – and they may refuse to pay out!
We think this is outrageous – and you should always raise a case through Resolver if this happens to you. Otherwise, it's generally good advice to keep only essential valuables on you.
3) Missed flight? Claim back tax!
It's everyone's worst nightmare – you're stuck in traffic and it looks like you're going to miss your flight.
However, things don't need to be a total loss. You can still get some money back – even if it was completely your fault that you missed the flight! This trick also works if you want to get money back when you have to cancel a plane ticket in advance.
This is because of Air Passenger Duty. If you're flying out of the UK, a certain amount of your ticket is tax that the airline has to pay to the Government if you fly. If you end up unable to fly, you can claim back this tax!
More info on this on our flight delays guide
4) Compensation for missed connections
One of the most common questions people ask about flight delay compensation is "can I claim compensation if a flight delay causes me to miss a connecting flight?"
If you've booked an international flight with a stopover, you can use EU regulations to claim for both legs of the journey – even if one is outside of the EU.
Some very high-profile court cases back this up, so don't be afraid to make a free claim through Resolver if you've missed a connecting flight due to flight delays or cancellations.
Who do you have an issue with?
Raise it for free via Resolver