Hiring a car abroad, without the stitch-ups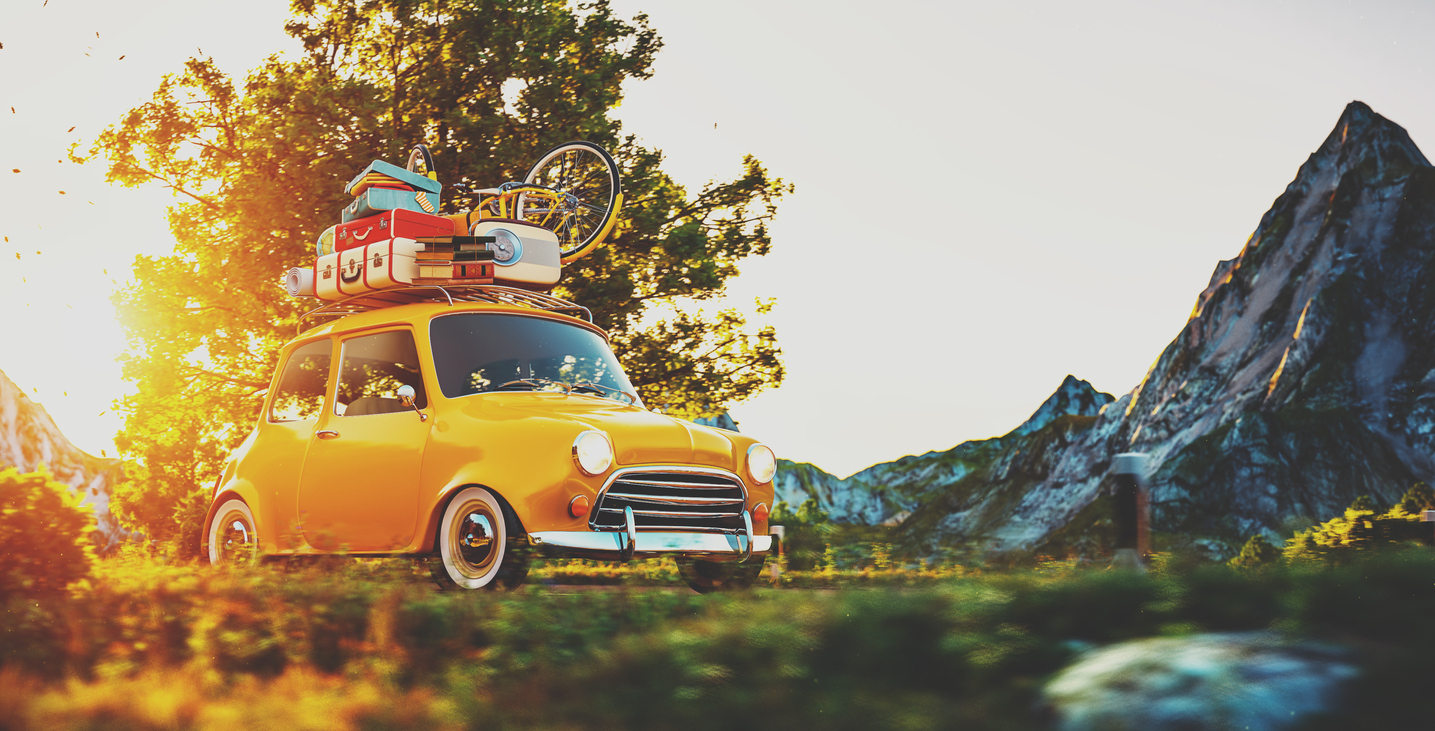 22/06/17 James Walker, founder of Resolver, says:
I learned an expensive lesson a few years ago when I was driving around Europe in a hire car. I'd done everything by the book; kept the documents, checked the car thoroughly, photographed it and checked for marks. However, when I carefully parked in a town centre, another car's wing mirror lightly scratched the paintwork.
Back in the UK, I received a bill for £500. The car hire company had decided to 'replace' the entire back panel of the car at a cost of £800. My contract had a £500 excess so that's what I had to fork out.
I was furious (though I got the bill waived). But it left me suspicious of 'bargain' car hire deals.
Of course, not all car hire companies have such shonky policies. But my inbox is filled with examples of unexpected charges and unfair bills from Resolver users. So it pays to bear in mind a few things if you're planning to hire a car.

Damage and charges after the car is returned: The best way to dodge these kind of charges is to thoroughly check and photo the car before driving off in it. The photos are your back-up if there's a dispute over damage you didn't cause. Make sure you do the same when you return the car and get a copy of the document showing there's no damage.
Hidden charges and unclear booking websites: Ask the firm what their 'additional' charges are before you travel. Typical charges can include; out of hours pick-up (common if you're affected by flight delays), additional insurance (often mis-sold as required), returning the tank empty (hard to do, and you get hit with higher petrol charges) and valeting. You'll also pay for ordering at the pick-up desk so book online if you can.
Unfair excess. Yes, I've seen excess charges up to £2,000! Shop around – that really is excessive! Some insurers will try to flog you an insurance policy to reduce the excess charge. To be honest, it makes more sense just to hunt for a better dealer.
Deposit not returned. If you've agreed that the car is fine and you've not had your cash back, you can ask your bank or credit provider to get it back for you if they aren't coughing up. The firm should say in the car hire contract how long it takes to 'release' your deposit.
Credit card catastrophe. Rental companies need all sorts of paperwork before you can hit the road, especially if you don't have a credit card. You can usually still rent a car in the UK with a debit card, but you might be required to provide some extra proof of address. Finding these kinds of documents has become surprisingly tricky in recent years, as many companies have gone 'paperless' in a bid to do their bit for the environment. So you'll need to find two council tax bills, bank statements or something similar, and they often need to have been issued within the last six months. Renting a car with a debit card in other parts of Europe isn't always possible, so check before travelling.
Pack your credentials. As of June 2015, the paper counterparts to driving licenses are no longer valid. You might need a licence 'check code' before you can rent a car, which you can get from the gov.uk website. The check code is only valid for 21 days, so don't be too organised! It'll need to be valid when you present it at the counter. Don't worry if you forget to request a check code, the rental company can do it for you, but they'll often charge you an extra £5 for the trouble.

If you're driving a hire car and suspect you might get hit with unfair charges due to something that wasn't your fault, don't forget to get as much info as you can before you hand back the vehicle – and if the firm doesn't play ball, get in touch.
Who do you have an issue with?
Raise it for free via Resolver