Holiday Season Rights Round-up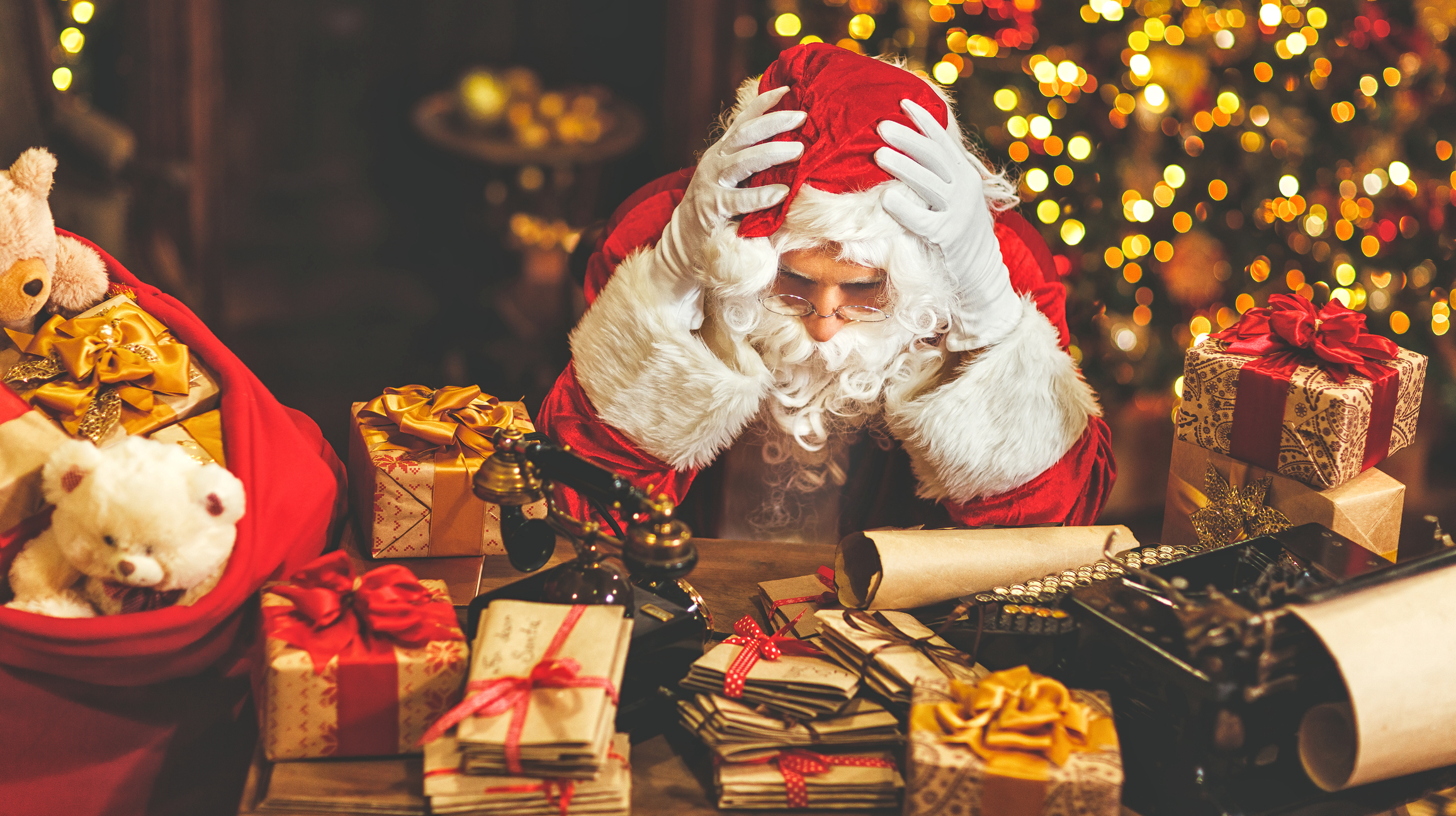 17/12/2018 It's Resolver's weekly round-up of your rights in the news.
Christmas – what's that all about? What indeed. Well worry no more, because the Guardian has got it all covered. From pagans to presents, it's all there.
On with the news!
Well, we're now an extra £12 million in debt overnight! How come, I hear you ask? Well due to some creative Government accounting, the huge Student Loan book didn't register in the national debt figures as it should have done – something that's changed today. It could result in lower fees in future though, so every cloud...
We're all dooooooooooooooooooommmmmmmmmmeeeeeedddddddddd
It's a right barrel of laughs in the media when it comes to all things Brexit. With even the Government's predictions looking gloomy, the papers come up with a few survival guides to help you navigate a no-deal Brexit and a financial crash. Festive!
Horrible bosses
Good news for the millions of people stuck in the 'gig economy' with new reforms due to come in to protect workers rights a bit more. Kind of.
Christmas crooks
We've been highlighting the never-ending scams doing the rounds for the past few years. The Mail takes a look at some of the latest ones designed to extract some Christmas cash from unwary shoppers.
How low can you go?
Well, price drops are hitting us all, but maybe not the ones we want. Bad luck homeowners who are facing £10k home value drops. And don't leave getting your cash till you get to the airport, because you'll get less than a Euro once you're airside.
Ugly veg need love too
Many years ago, I proposed setting up a shop called 'wonky veg' where unloved and ugly vegetables that would be binned by the producers for not meeting supermarket standards could be sold super cheap to those on the breadline. Other people were listening...
Out of power
Around 20 smaller energy providers have gone bust this year, which has forced Resolver to reconsider its advice about exploring the lesser known providers for bargains. The impact on all our bills could be significant.
Hit the high street
We've been warning about this one all year too. The high street will fundamentally change if we don't use it. So put down that smartphone and go and grab a bargain from a local retailer.
...and finally...
If you missed our double page spread in the Telegraph over the weekend then read all about it here!
Who do you have an issue with?
Raise it for free via Resolver