Monday Media Round-Up – Budget Week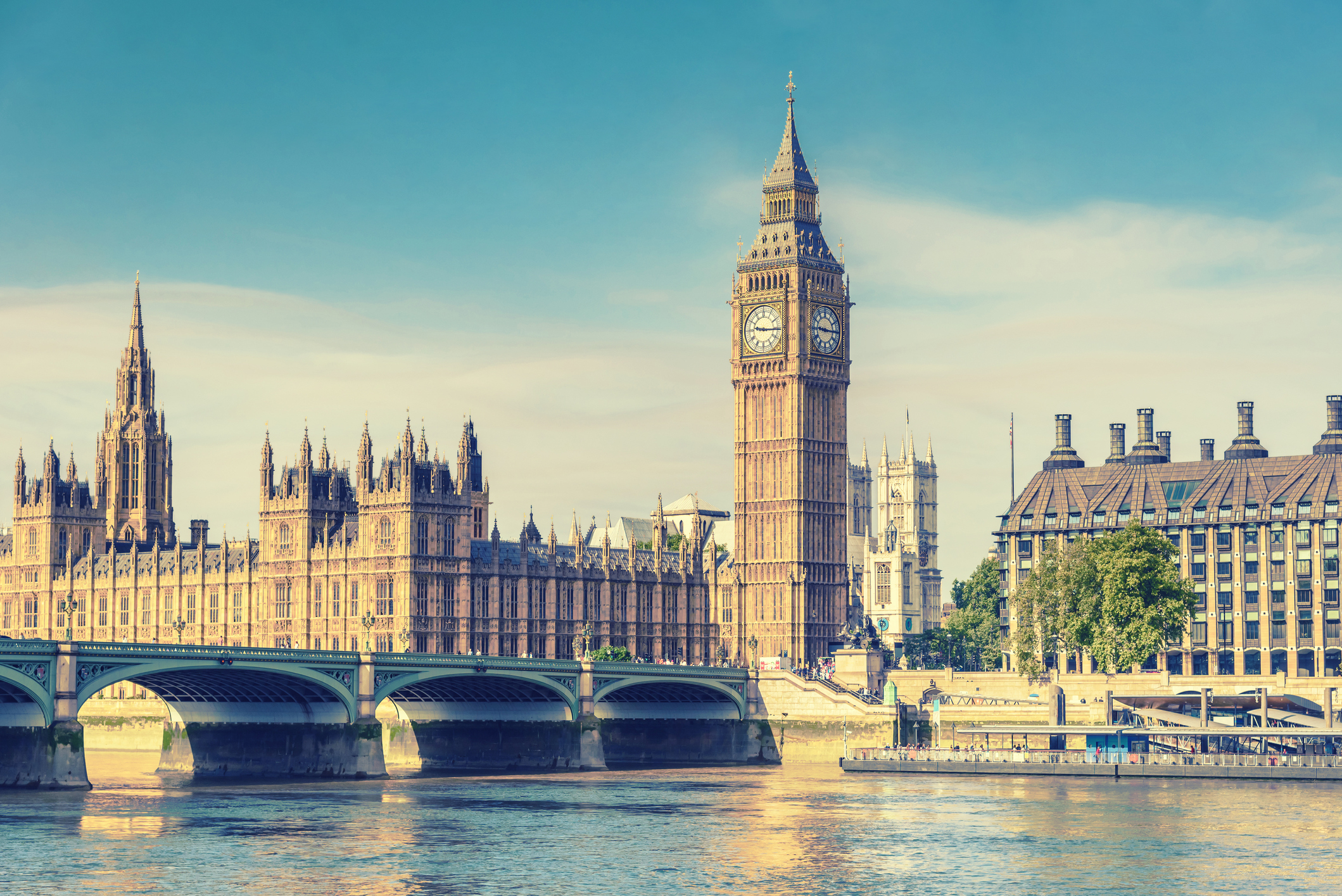 29/10/2018 James Walker, Resolver Founder, discusses the week ahead.
Hello everyone! It's the scariest time of the year – yes, it's the budget! Actually, it's Halloween on Wednesday, which is traditionally budget day, but spooky Spreadsheet Phil is revealing the details today instead, so no-one makes any Halloween jokes... Bad luck there, Phil.
I'll be putting off our news review until tomorrow so I can give you more of an overview of what the budget means for you. But in the meantime, here's what the papers are saying about the budget:
Oh, and if you're completely sick of the budget before it's even begun, check our my spooky column in the Mirror this weekend!
Have a great week!
James
Who do you have an issue with?
Raise it for free via Resolver