Placing a bet? Watch out – these two rules could cost you your winnings!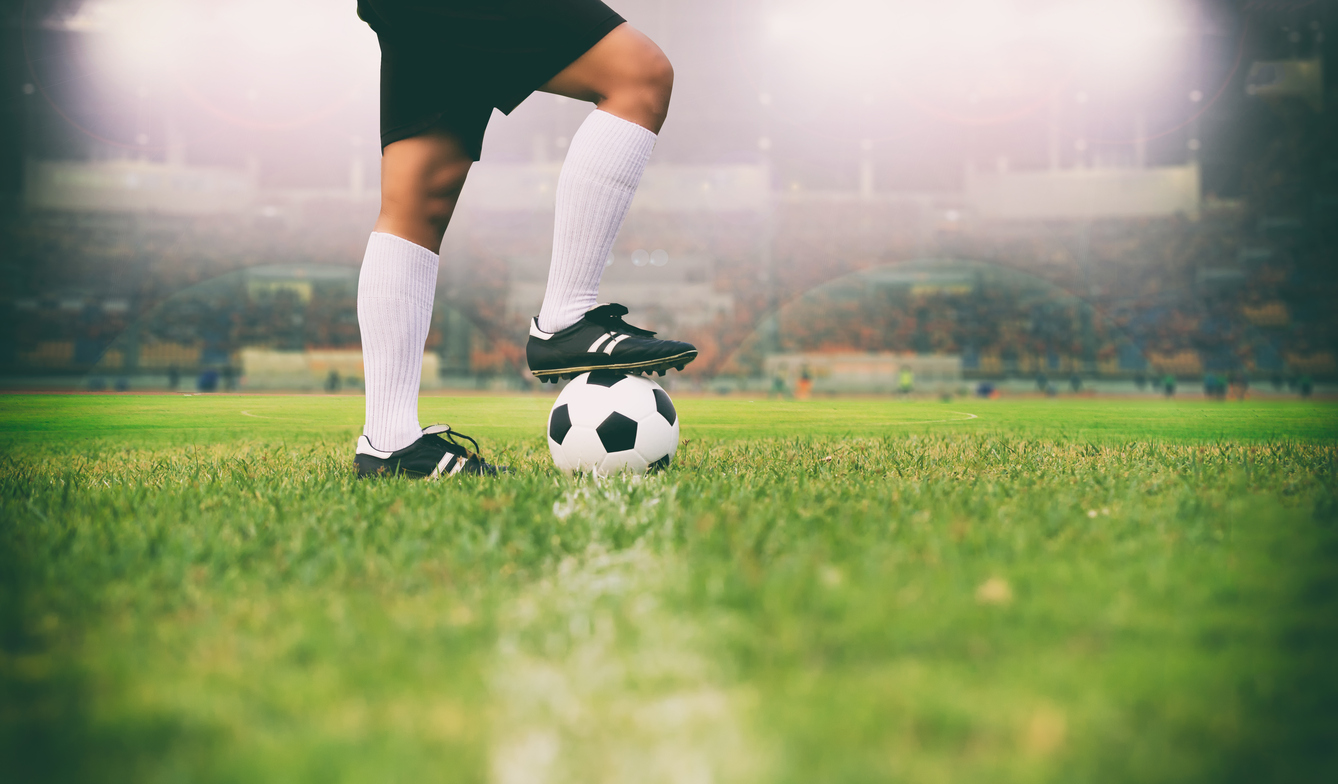 20/06/2018 With the World Cup in full swing, you might be thinking about placing a little bet – and more likely than not, you'll be thinking about doing it online. Watch out, though – consumers are falling foul of these two crucial rules.
These two simple gambling rules could mean that you forfeit your winnings!
1) Security checks
We often hear from consumers who've won a bet, only to hear that the gambling company has confiscated their winnings and closed their account because they've failed a security check! This can come as a nasty surprise because the rules as they stand can seem a bit unfair. Currently, gambling companies often don't have to perform security checks until after a punter has tried to make a withdrawal – and, in other cases, have 72 hours after a bet to do security checks. If a company performs these checks and spots something they think is suspicious, they may close your account and confiscate your winnings! This may change in the future, but is unfortunately the case for the moment.
If this has happened to you and you think the decision was made in error, you should use Resolver to make a complaint. The CMA has ruled that gambling companies shouldn't put additional hurdles in the way of consumers, so you should be able to make a strong case here.
2) Multiple accounts
Most gambling companies will only let you have one account with them. There are two main reasons for this – 1) to stop crooks breaking the rules with sign-up offers, and 2) to stop people placing huge bets by spreading things over multiple accounts. In the case of bonus offers, most operators restrict offers to one per household. If you have opened an account and accepted a signup offer yourself, you may have trouble if someone else in your household then opens an account with the same company. Your account and winnings may be at risk!
If you think that this rule has been unfairly applied, you should make a complaint through Resolver.
If you want to learn more about your rights, check out our guide to gambling.
Who do you have an issue with?
Raise it for free via Resolver