Rail complaints are changing – what you need to know!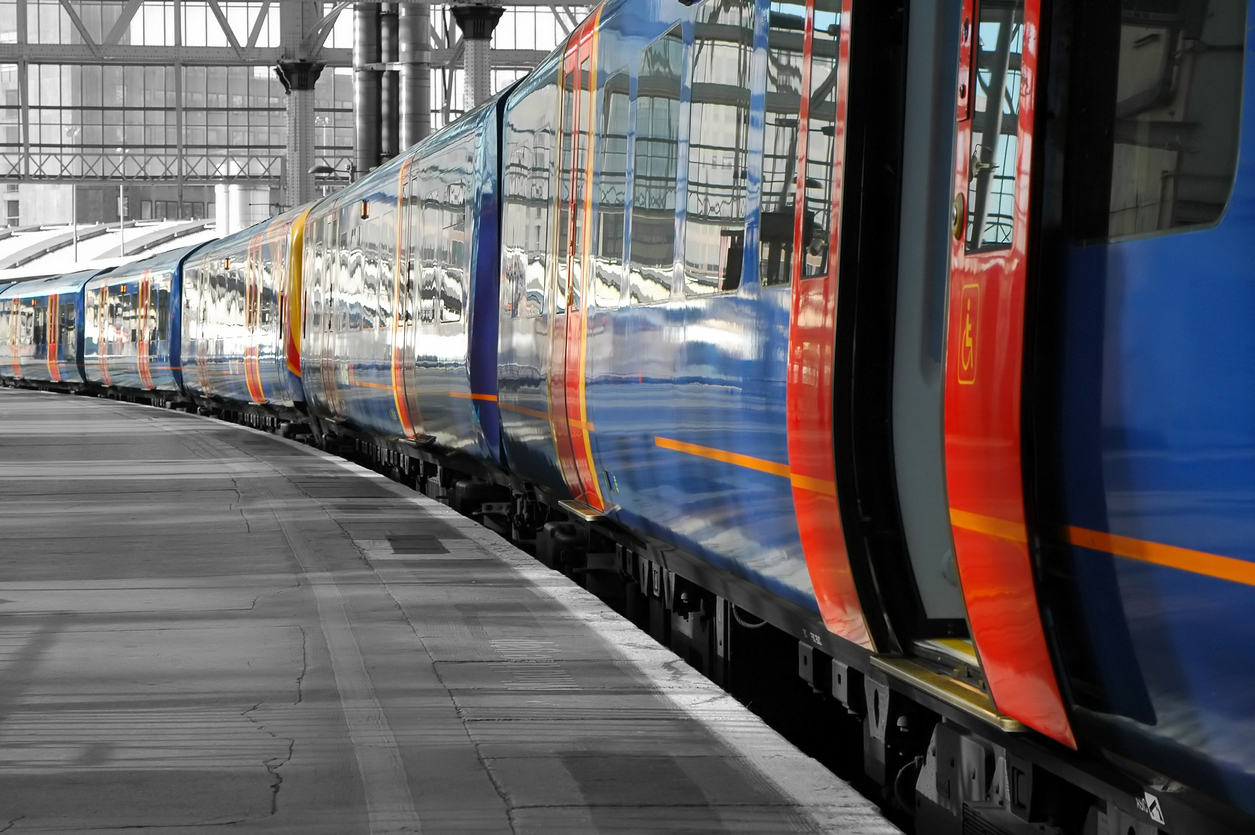 26/11/2018 From 26 November onwards, the way your rail complaints are handled will be changing. You'll have the opportunity to take your complaints to the Rail Ombudsman if you've been getting nowhere with a rail service provider.
This is a huge step in the right direction, giving consumers better access to resolution for their train-related issues.
The Rail Ombudsman sits alongside existing consumer advocacy groups like train watchdog Transport Focus, tackling consumer issues like train delays, poor service and compensation.
But what does this mean for you? We explain the changes and what they mean for you.
Which train companies does the Rail Ombudsman work with?
Most rail service providers have signed up to work with the Ombudsman – but a few haven't. You can find a full list of participating rail service providers here. Have a look to see if the Rail Ombudsman tackles complaints about your rail service provider.
If they don't, there's no need to panic! Transport Focus are still there to fight for your rights as a rail user – so you can still go to them if you're having problems with a company the Rail Ombudsman doesn't cover (or if you've got problems with a larger issue).
What kind of problems should I take to the Rail Ombudsman?
The Rail Ombudsman can tackle:
Train delays and cancellations;
Customer service and safety issues;
Complaints about facilities;
Complaints about the quality of services available;
Complaints about discrimination or other issues arising under the Equality Act 2010.
For other problems, such as rocketing fares and complicated pricing tariffs, your best bet is to raise a complaint through Resolver and escalate it to Transport Focus when necessary.
Practically, this means that the majority of complaints you raise will be going through the Rail Ombudsman if the rail service provider isn't able to resolve them.
Can the Rail Ombudsman take on my old complaint?
The Rail Ombudsman can't tackle claims retrospectively! This means that you can't take any old or existing complaints to the ombudsman – new ones only. The Rail Ombudsman will only tackle complaints that are less than 12 months old (but won't tackle any complaints about things that happened before the 26 November).
What timeframes are involved?
40 working days have to have passed since you first made a complaint to a rail service provider before you can escalate a case to the Rail Ombudsman (unless you've been given a final decision/deadlock letter by the rail service provider). Once you've submitted a complaint, the Rail Ombudsman will then aim to deal with it within 40 working days.
If you've had problems with delayed trains or other rail-related issues, you can start a free complaint via Resolver by using the search box below!
Who do you have an issue with?
Raise it for free via Resolver