Resolver and MoneySavingExpert launch free Payday Loan Reclaim Tool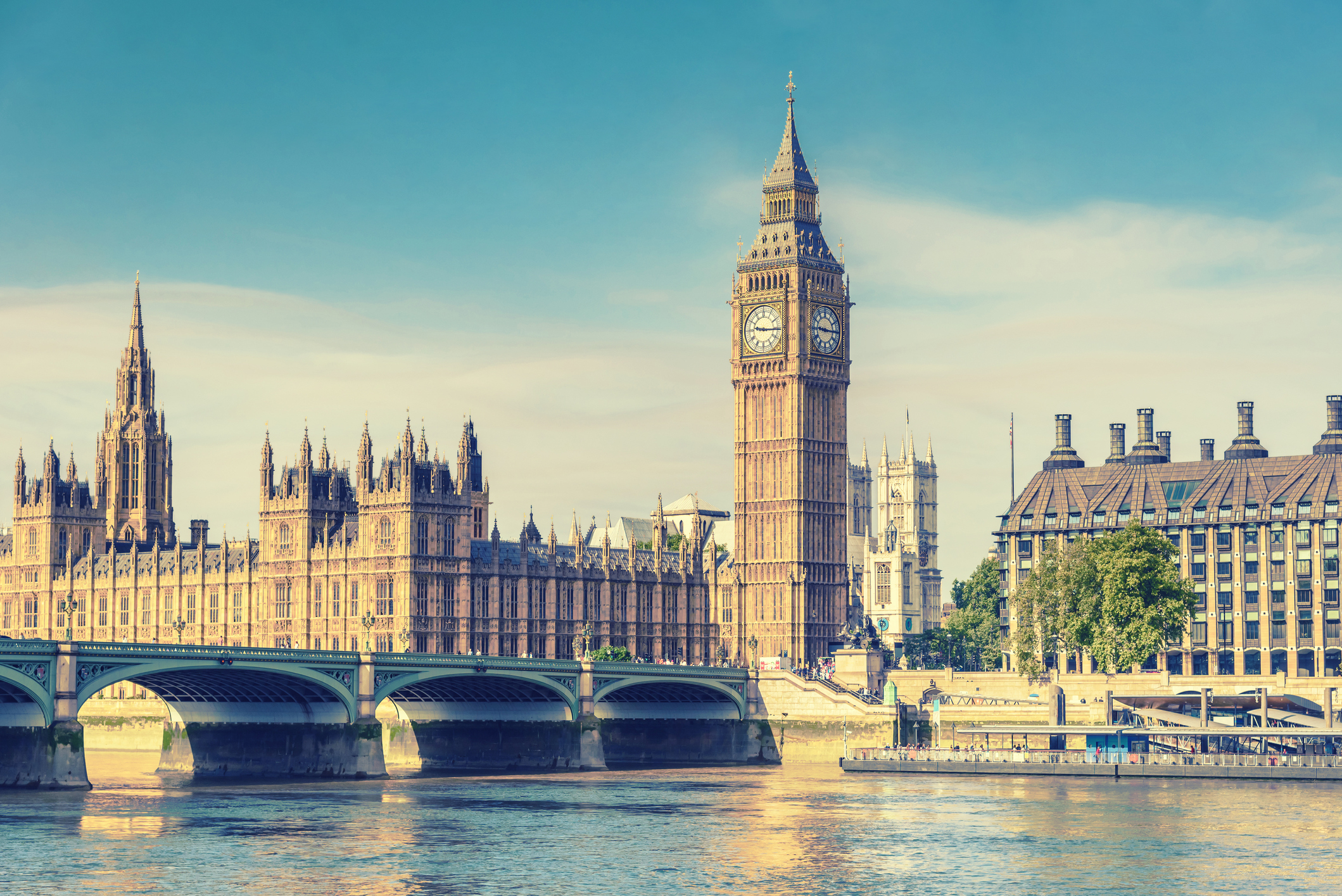 24/10/2018 Fantastic news for the millions of people who've struggled with mis-sold payday loans!
Resolver has partnered with MoneySavingExpert to give consumers free payday reclaim tool.
This is a great way for consumers to reclaim the £100s (or even £1000s) they lost as a result of mis-sold payday loans – all without having to go to a claims management company, who'll take a massive cut (and might even end up making their claim through Resolver, anyway!).
Our friends at MSE have put together a great guide to payday loans! Take a look to find out if you can make a free claim.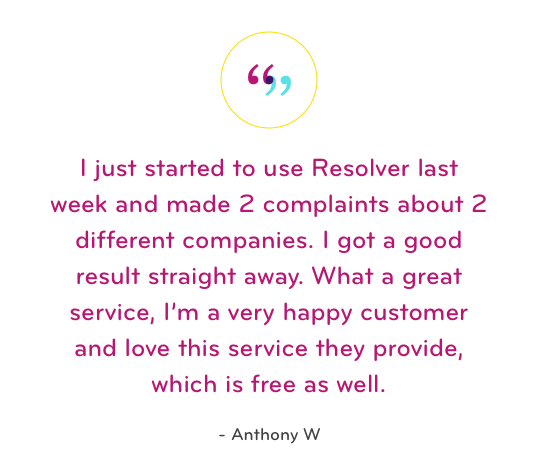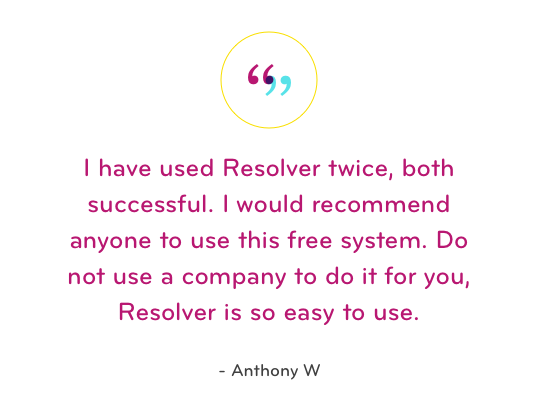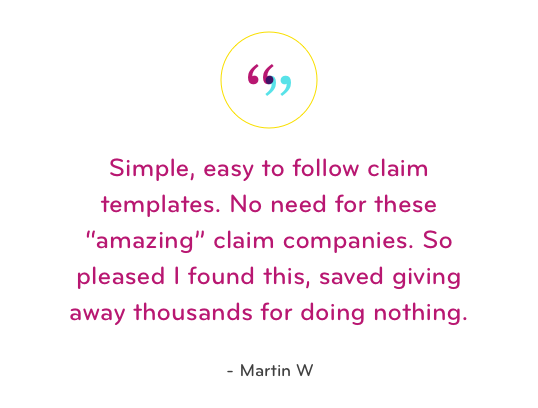 Who do you have an issue with?
Raise it for free via Resolver