Resolver celebrates helping sort out three million complaints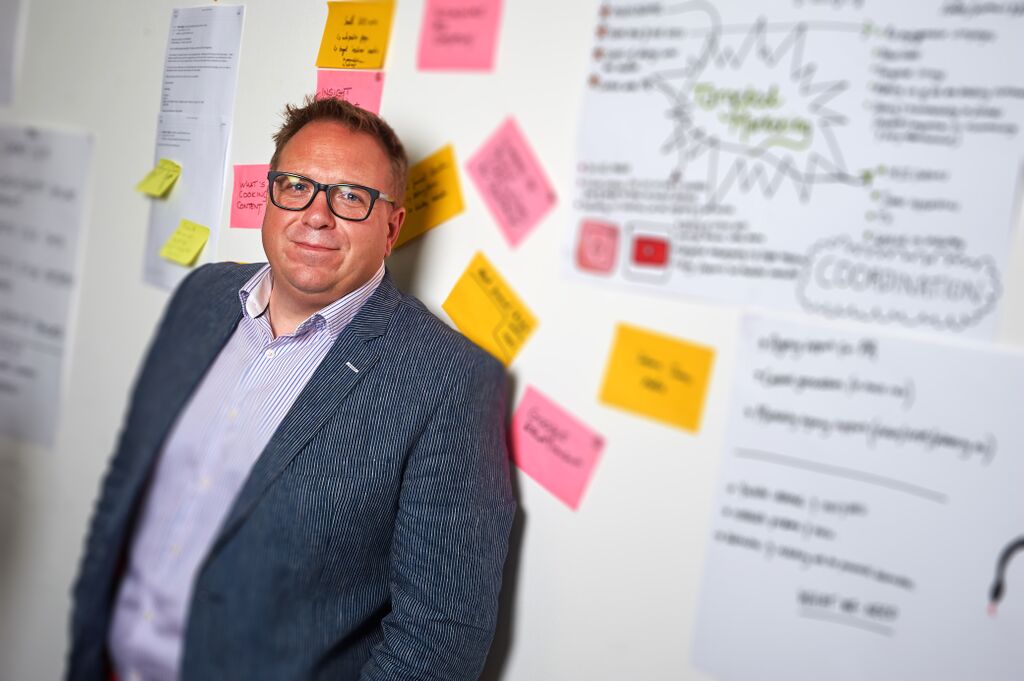 22/11/2018 Resolver, the world's biggest free complaints website, has now helped sort out over three million complaints since it launched four years ago.
To celebrate this milestone, we've put together a list of the most complained-about products and services, with totals, since Resolver began. Check out the top ten below.
If you'd like to see a more detailed version of what people like you are complaining to Resolver about, our most recent statistics covering the risers and fallers over the last six months are also out today. Find out what issues are driving the UK to make complaints across all sectors, from PPI to parking tickets.
It's extraordinary to think that Resolver has helped sort out over three million complaints in just a short period of time. When Resolver began, it was clear that the trust between people and businesses was severely damaged across all sectors. Now we're finally starting to see signs that some businesses are seeing the value in learning from the complaints they receive and not dismissing them – but there's still a long way to go! says James Walker, founder of Resolver
The top ten most complained-about products and services to Resolver:
PPI
1,224,041
Flight delays
410,559
Packaged bank accounts
239,833
High street shopping
179,575
Online shopping
179,227
Dining and eating out
79,802
Mobile phones
56,438
Takeaways and delivery
52,996
Broadband
39,567
Travel agents
30,975
James Walker adds that insight from Resolver's users suggests that 2019 will bring a fundamental change in the subjects people will make complaints about.
As problems with PPI and packaged bank accounts begin to decline, the signs suggest that new areas of complaint are concerning people. Our users are telling us they're worried about their data being hacked and misused. They're sick of being ripped off when contracts for goods or services renew and they are concerned their consumer rights aren't protected across huge sectors, from retail to holiday companies.
A few key facts about Resolver.
Over 2.4 million people are registered users of Resolver.
We work with over 38,000 individual businesses to get complaints resolved quickly and effectively.
Over 150 products and services regularly featuring in our complaints tables, from takeaways to TV streaming services.
Over 1 million people visit our website every month for tips on making complaints, avoiding common problems and using our plain English guides to rights and resolutions.

Who do you have an issue with?
Raise it for free via Resolver