Resolver's most popular rights guides!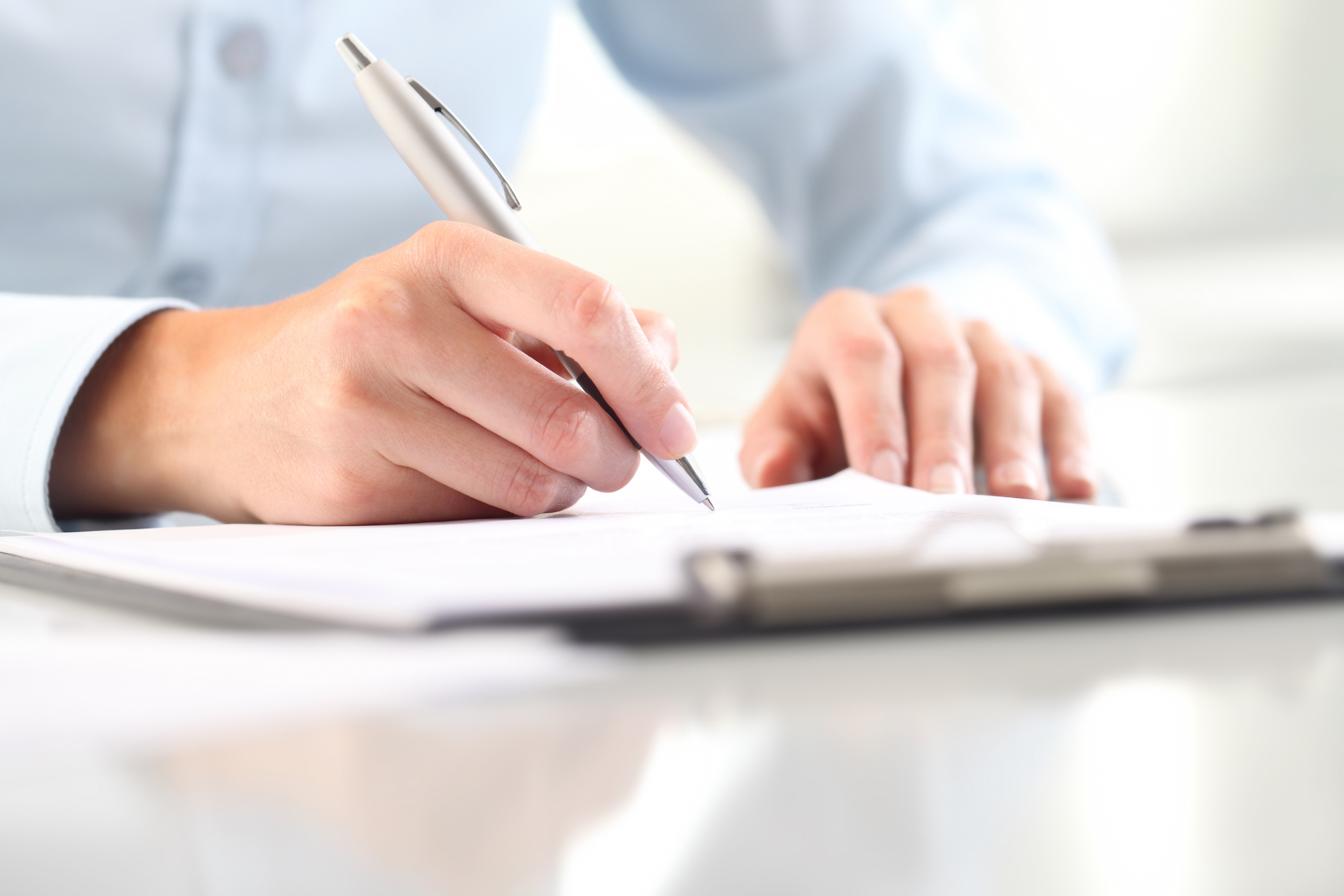 23/12/2017 We'll be away from the 23rd to the 26th, but never fear – we've compiled our most popular rights guides for you when things go wrong.
If your boiler breaks or your flight is delayed this Christmas, check our rights guides for more info!
These useful pages cover everything you need to know, from your rights to making a claim. These are some of the most popular.
Who do you have an issue with?
Raise it for free via Resolver