Ryanair have had some compensation issues with unsigned cheques – but they're on the case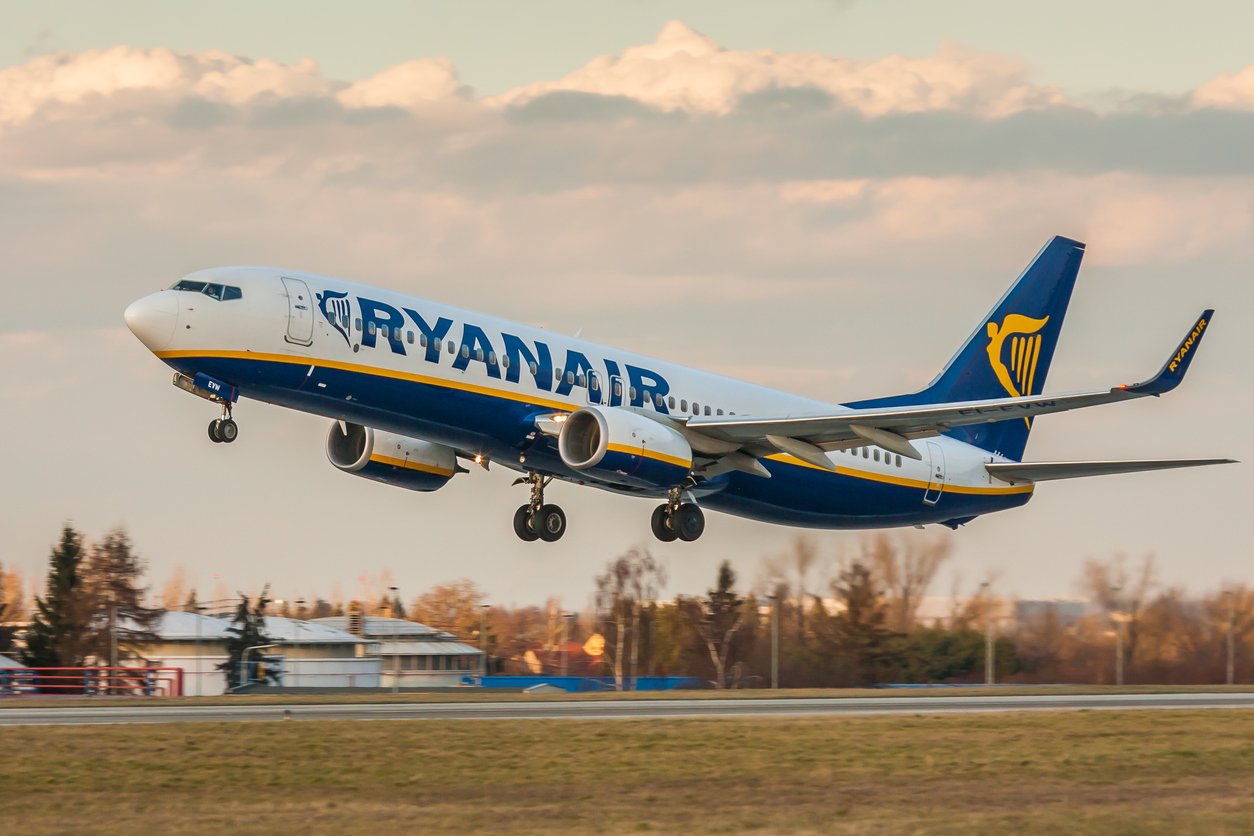 20/08/2018 Ryanair have been having some problems with their compensation – but affected passengers don't need to panic, since they're on the case.
Resolver has become aware that a number of passengers who've recently received flight delay compensation for delayed or cancelled Ryanair flights may have encountered some issues involving unsigned cheques.
Passengers affected may have received compensation in the form of a cheque with no signature – and will have seen these cheques bounce when they try and cash them in.
Ryanair have said that they're aware of this issue and are working hard to resolve it. They're making sure that any passengers affected will be receiving new, valid cheques as soon as possible.
If you've been affected by this issue, you can contact Ryanair via your Resolver case file or by the telephone number listed on Resolver.
Who do you have an issue with?
Raise it for free via Resolver