Scam Alert! – GP/Medical appointments and telephone fraudsters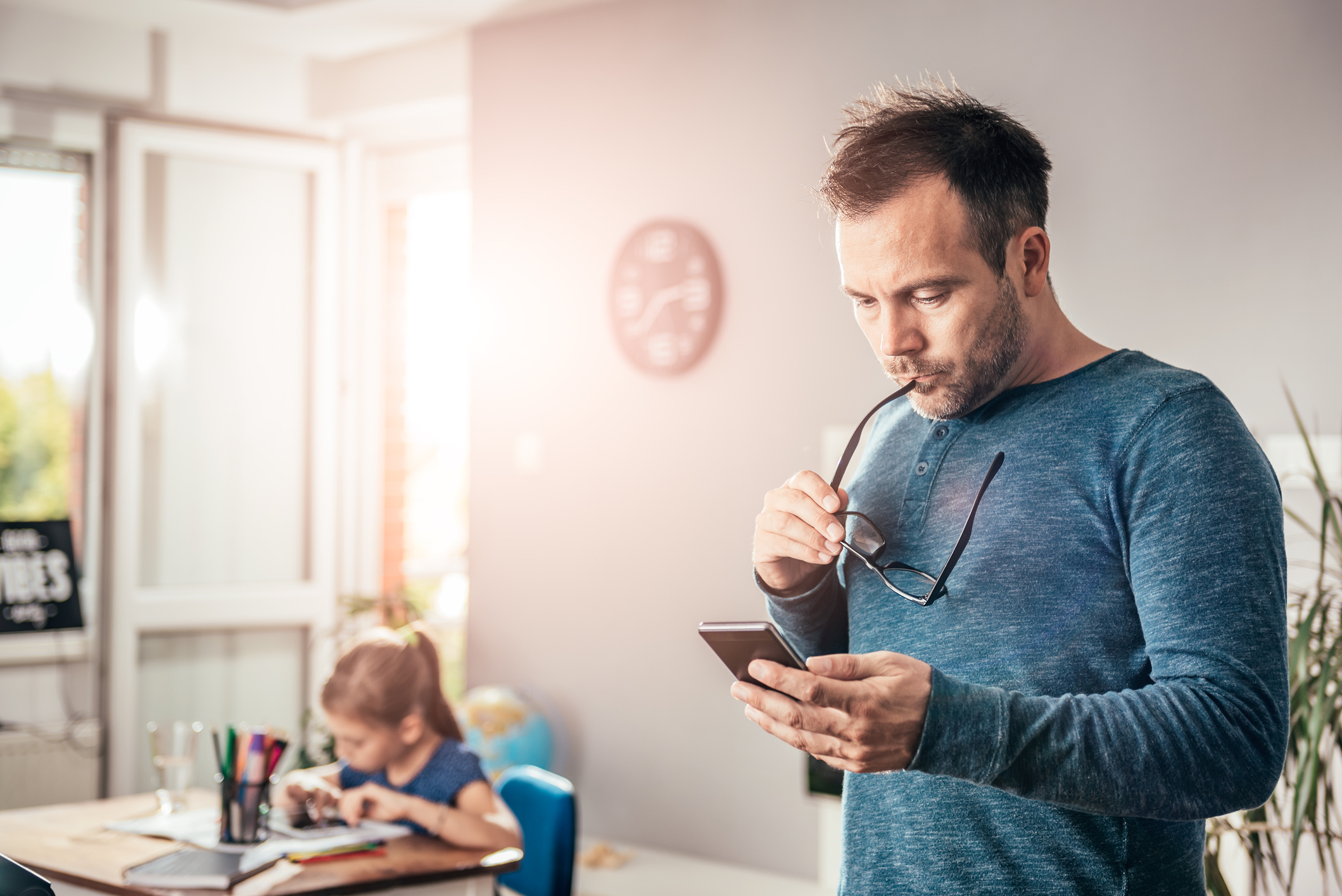 25/04/2018 Urgent news! Resolver has heard reports of another crafty scam doing the rounds, this time involving your mobile phone and GP/medical appointments.
The scam is a particularly clever one. People are being sent texts saying that "their appointment is due" on a given date at a certain location (normally a clinic or doctor's practice). The text will go on to say that if the recipient wants to cancel or rearrange the appointment, they should call a number included in the text.
Don't be fooled! The appointment is fake – and the telephone number directs to an expensive overseas line that can cost you up to £6 a minute.
Things can get especially confusing when you've got a real appointment coming up.
A good rule of thumb is to Google a number you don't recognise before calling it – this should tell you if other people have reported it as being a scam number.
Additionally, many of these scams will claim that your appointment is at a specific location – if you don't recognise the clinic or hospital, be careful!
Who do you have an issue with?
Raise it for free via Resolver