Scam Alert! – More fake HMRC emails.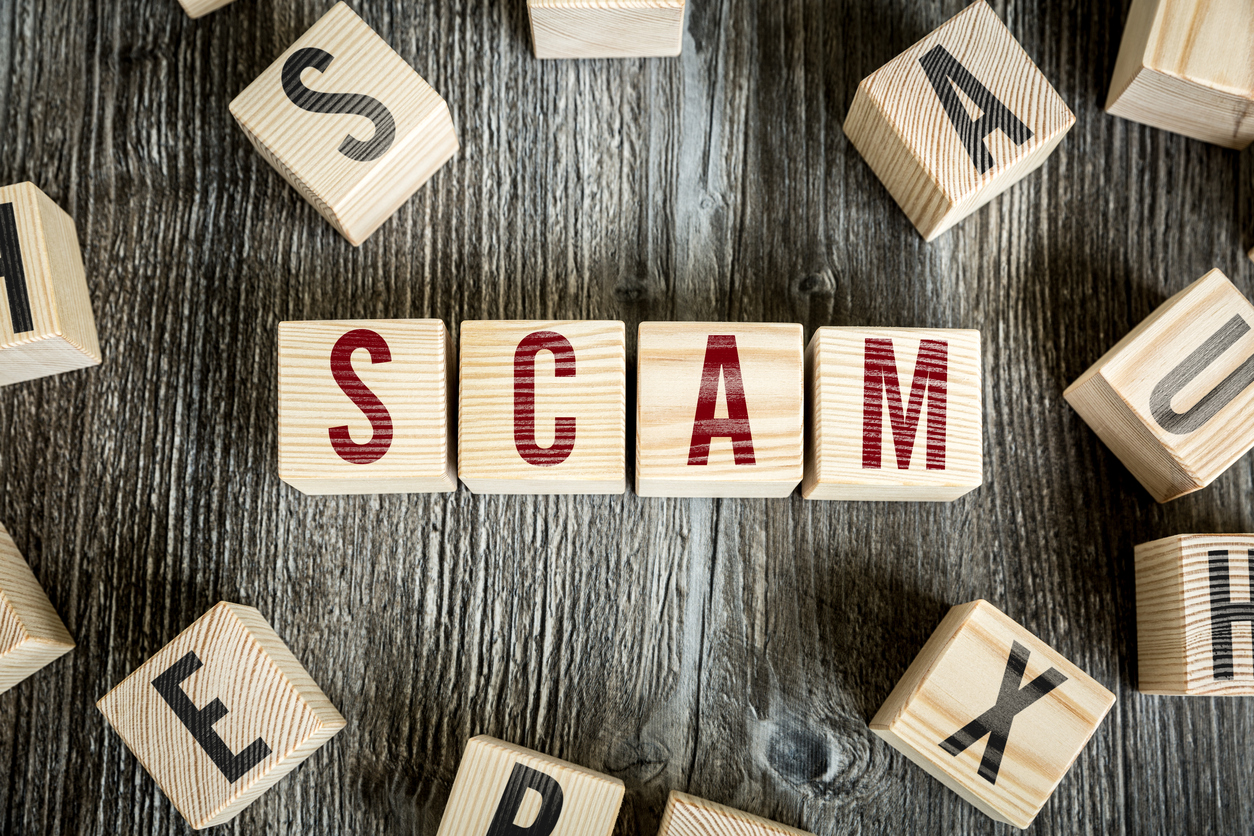 25/09/2018 We've heard from our users that another scam is doing the rounds concerning HMRC tax refunds.
Consumers are receiving emails and texts saying that they're due a tax refund – but these are fake!
HMRC never contact customers who are due a tax refund by email. They always send letters via post.
HMRC do sometimes contact you by text, but they'll never ask for any personal details or financial information. Beware of texts directing you to follow a link!
If you've received an email or text claiming to be from HMRC, you should send it to phishing@hmrc.gsi.gov.uk and then delete it straight away.
You should never open any attachments or links in one of these emails.
Stay vigilant and stay safe!
Who do you have an issue with?
Raise it for free via Resolver