Thousands have their credit card information stolen in British Airways data breach!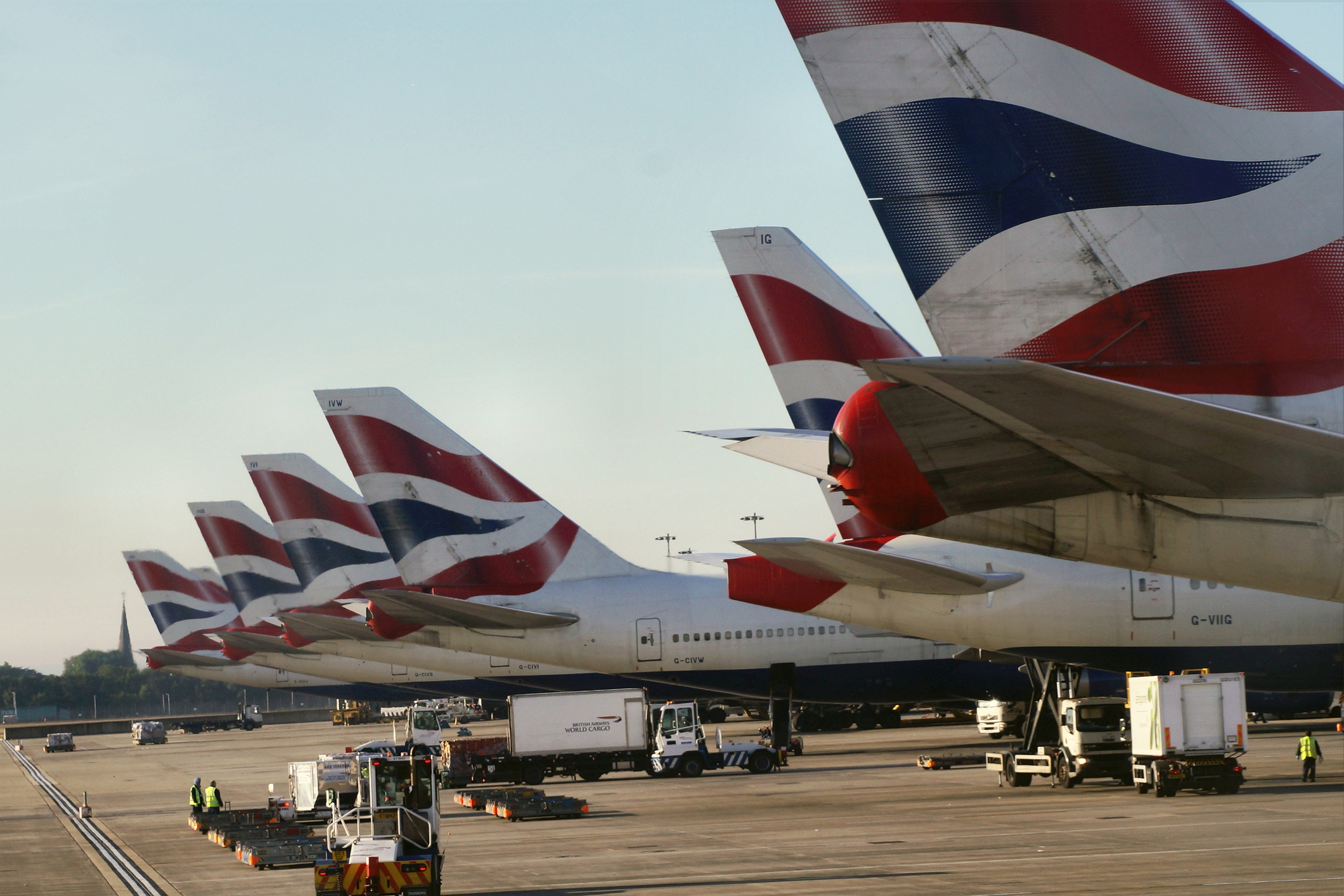 07/09/2018 Hackers have targeted British Airways in a huge data attack affecting thousands of passengers
British Airways apologised last night for a data breach that has resulted in the personal and financial details of thousands of customers being snatched by hackers.
The breach took place between the 21 August and 5 September, with the names, email addresses and credit card information of BA customers who bought tickets during this window stolen by data thieves.
Hackers could use your information to access your bank account, make purchases and open up new accounts in your name.
BA have said that your booked flights are unaffected by the breach and will go ahead – and have promised to compensate you if you suffer any financial loss or hardship.
Anyone affected is advised to change their passwords immediately and to keep an eye out for any suspicious activity. You should be especially careful if you use the same password for multiple sites – and we advise all BA passengers to change their passwords, just in case.
If you've been affected by the British Airways data breach, Resolver can help. For more information about data breaches and your rights, check out our data rights guide!
Who do you have an issue with?
Raise it for free via Resolver