Whirlpool products – your rights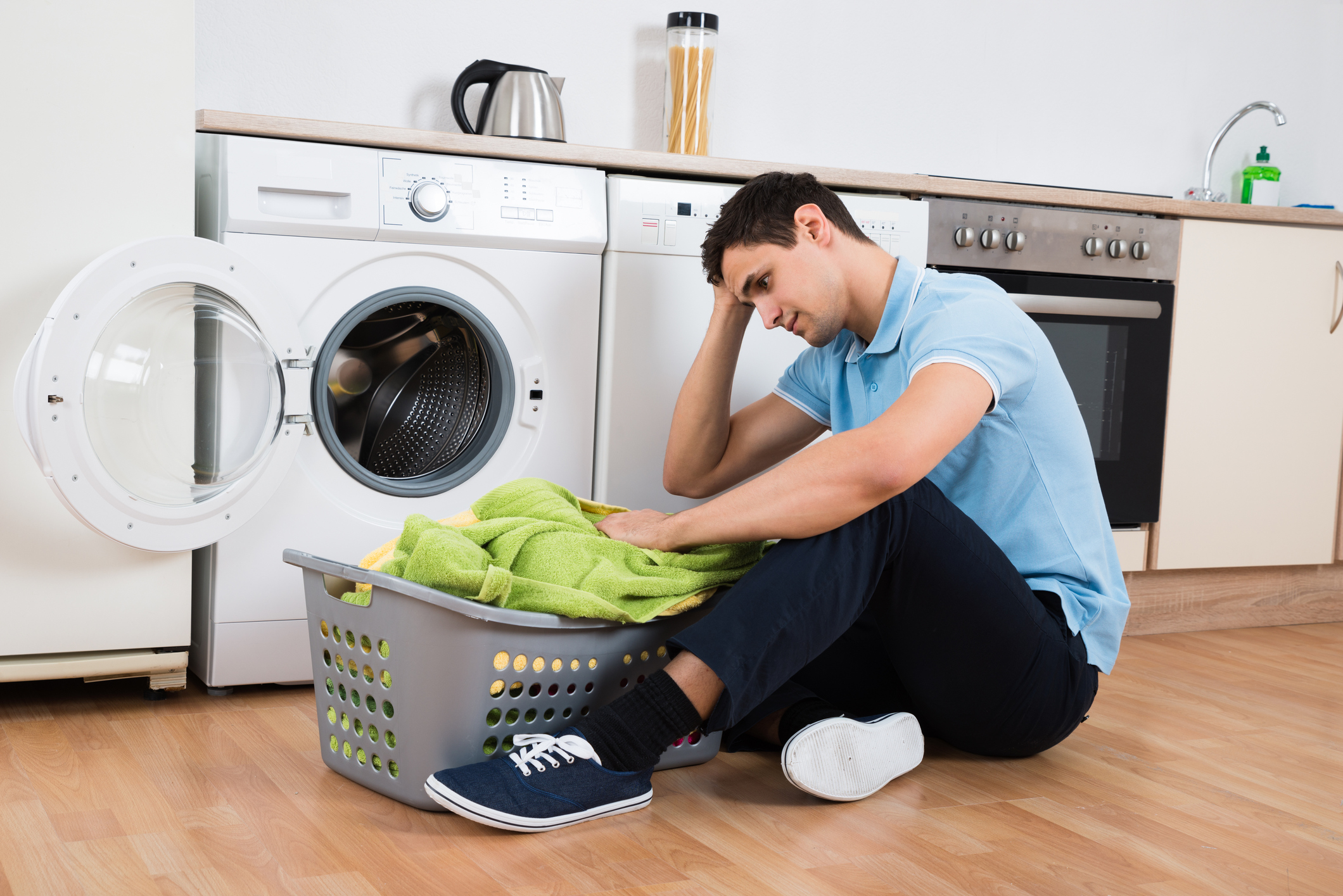 22/01/2018 If you're concerned about the safety of your Whirlpool product (often marketed under the Hotpoint, Indesit, Creda and Proline brands), you should consider using Resolver to get in touch.
We've heard numerous reports that consumers are finding it difficult to get their machine replaced or repaired – and this shouldn't be the case.
Your rights under the Consumer Rights Act 2015 say that any product or service you buy be safe and work properly – and the onus is on businesses to repair or replace them if they're faulty.
If they don't, you could be entitled to get some money back. If a retailer refuses to repair or replace a faulty product, you can take them to small claims court (provided you bought the faulty product within the last six years)!
If you're one of the millions of people affected by issues with Hotpoint products, start your complaint to Whirlpool.
Who do you have an issue with?
Raise it for free via Resolver