World Cup betting – what to watch out for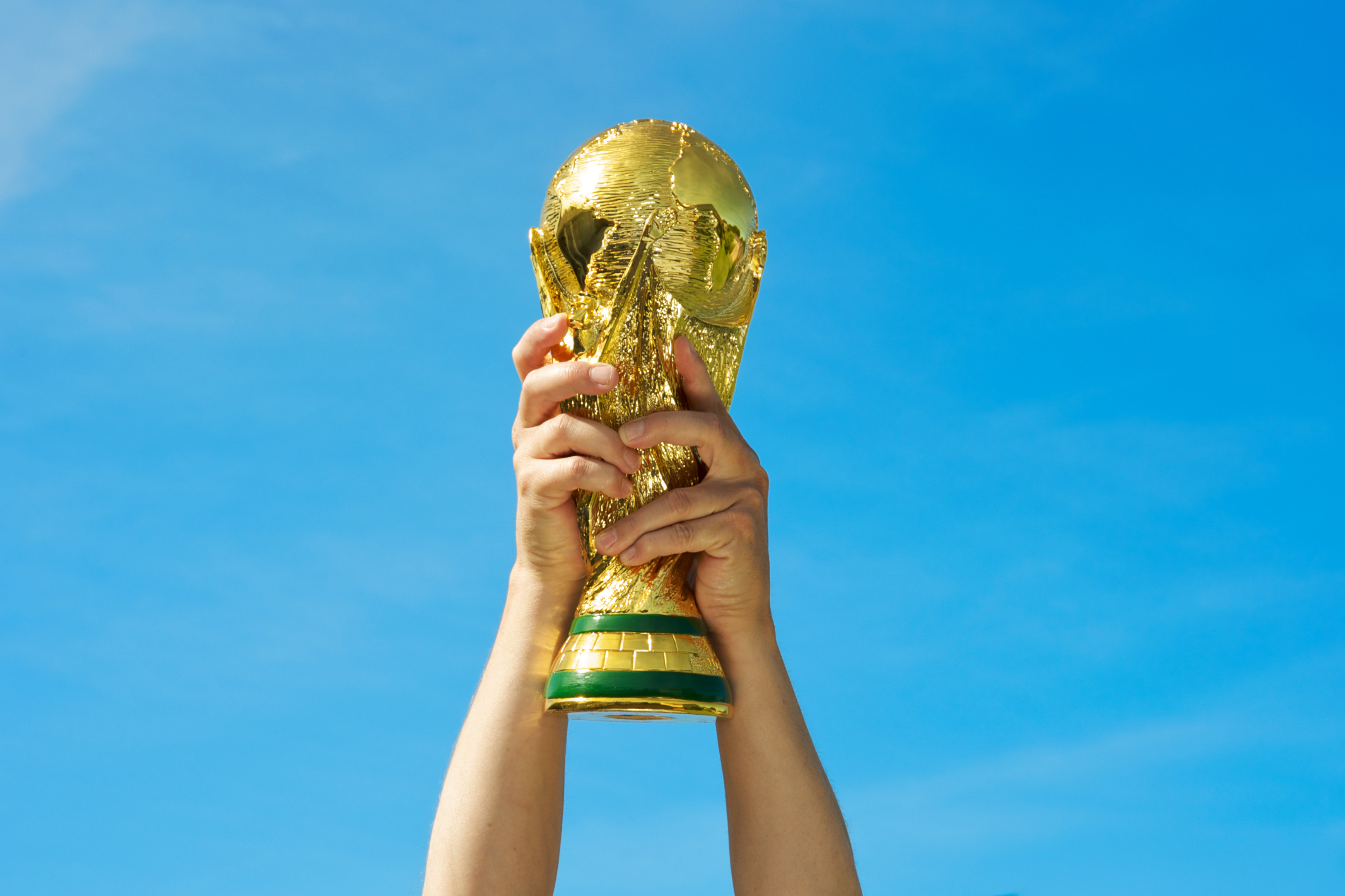 25/04/2018 Football fever is soon to strike, as the World Cup draws ever nearer! If you're planning on having a bet on the footie, there are a few things you'll want to watch out for.
If it looks like one of your bets has come up trumps, the last thing you want is that it's actually void – here's Resolver's breakdown of World Cup betting advice.
Betting slip errors
Always watch out when you're handing in your betting slip.
Many people think that if you've written a price on a betting slip and it has been accepted by the betting shop, it's legally binding – this isn't the case.
In cases where you've ended up placing a bet at the wrong price, it most likely won't be used for settlement – instead, the bookmaker will use the price that should have been on offer.
It doesn't matter whether the mistake has come about as the result of a technical error or an error on the part of a member of staff – you probably won't be able to claim winnings to the value of an incorrect price.
The same goes for online gambling. If a site is showing the wrong price due to a technical error, you won't be able to cash out to that price.
Related bets
If you're planning on making a bet on the world cup this year, be careful you don't try and place related bets with the same bookmaker!
This can cause a lot of confusion, as the relation may not be immediately obvious – but will mean that the bet won't be allowed. Normally, bookmakers will void the bet and give you your money back.
For example, many punters during the 2002 World Cup backed Ronaldo to be top goalscorer – and also backed Brazil to win the World Cup. This bet isn't allowed, since the more goals Ronaldo scored, the further Brazil would get in the competition.
'England to win'?
The bet 'England to win' seems simple enough, but actually causes a lot of confusion.
This is because the rules say that bets only cover the standard 90 minutes of the game unless otherwise stated.
This means that if you say you're betting on 'England to win' and they win via penalties, most bookmakers will say you've lost your bet.
If you want your bet to cover the whole match (including penalties or extra time), it might be better to say that you want 'England to win outright'.
Always double-check that this is marked on the receipt – you'll need it if you have to dispute the matter with the bookmaker.
Who do you have an issue with?
Raise it for free via Resolver