Small print. Big difference.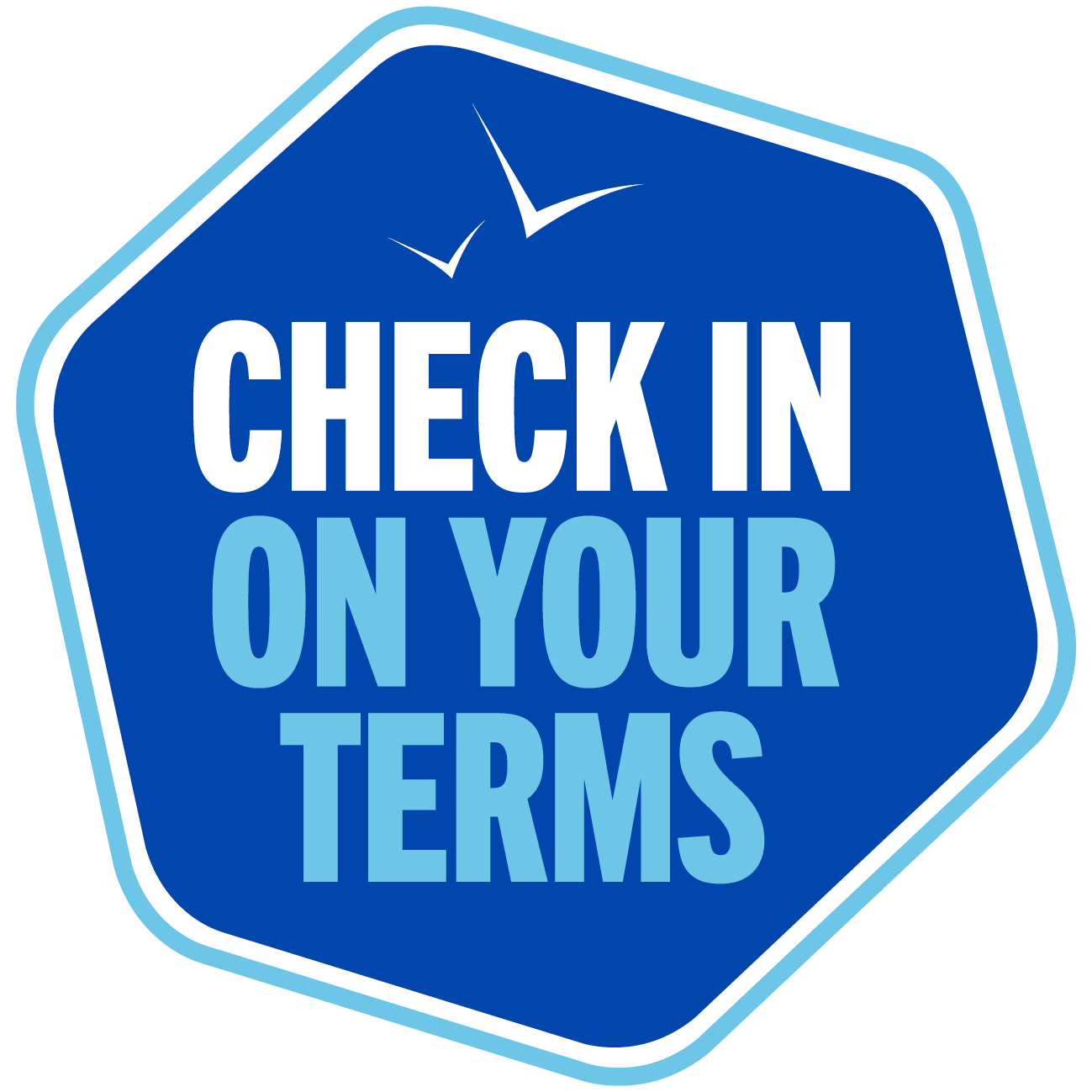 Fair terms for consumers
We know that sometimes life can get in the way of your holiday plans – and that having to cancel can be hugely expensive!
That's why we think the CMA's campaign to make sure that holiday and travel businesses are treating you fairly is so important.
---
The campaign
We think that everyone should have access to clear information about charges and fees, especially when they're having to cancel an expensive holiday.
Resolver has seen hundreds of complaints made by people who've feel they've lost out when they've had to cancel their holiday.
We think it's fantastic that the CMA is calling on holiday and travel businesses to 'check in' on their terms and conditions.
Transparency and clarity are absolutely vital in building trust between businesses and their customers – and it's vital that consumers feel like businesses are on their side.
We'll be delivering a series of content to support the campaign, giving advice and guidance for when you're forced to cancel your holiday plans.
---
Your rights
Throughout the campaign, we'll be giving you content that'll help you understand your rights.
We think it's important that you know exactly what to look out for, whether you're planning a trip abroad or sorting out a cancelled break from a year ago.
Who do you have an issue with?
Raise it for free via Resolver