How to complain
---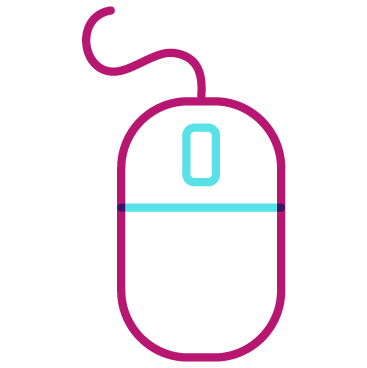 Top tips
If you have a problem and aren't sure how to get started, then remember our top tips. These principles are the same for any type of complaint. 
---
How to claim for other people
Want to claim flight delay compensation for someone else? We've put together this guide to claiming for other people.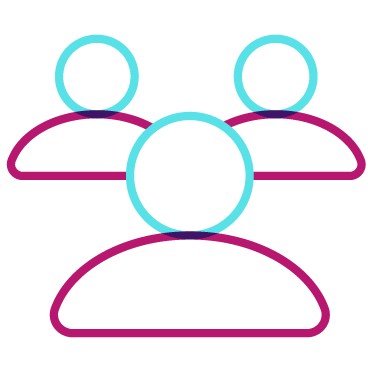 ---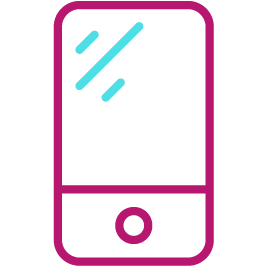 How to get consumer rights advice
If you've got a question about your consumer rights or you're wondering if you can make a claim, check out our Rights Guides. They're full of the information you need to get things sorted.
---
How to make a complaint about Resolver
We know that things don't always go to plan. Sometimes we will make mistakes or maybe do something that leaves you feeling dissatisfied with our service.
If this happens, we would like you to tell us - so we can find out what went wrong, sort it out for you and stop it from happening again.
You can complain to us by sending us an email to support@resolver.co.uk, or by using the Resolver website.
Who do you have an issue with?
Raise it for free via Resolver