Cobalt Air ceases operations! What to do if you're stranded.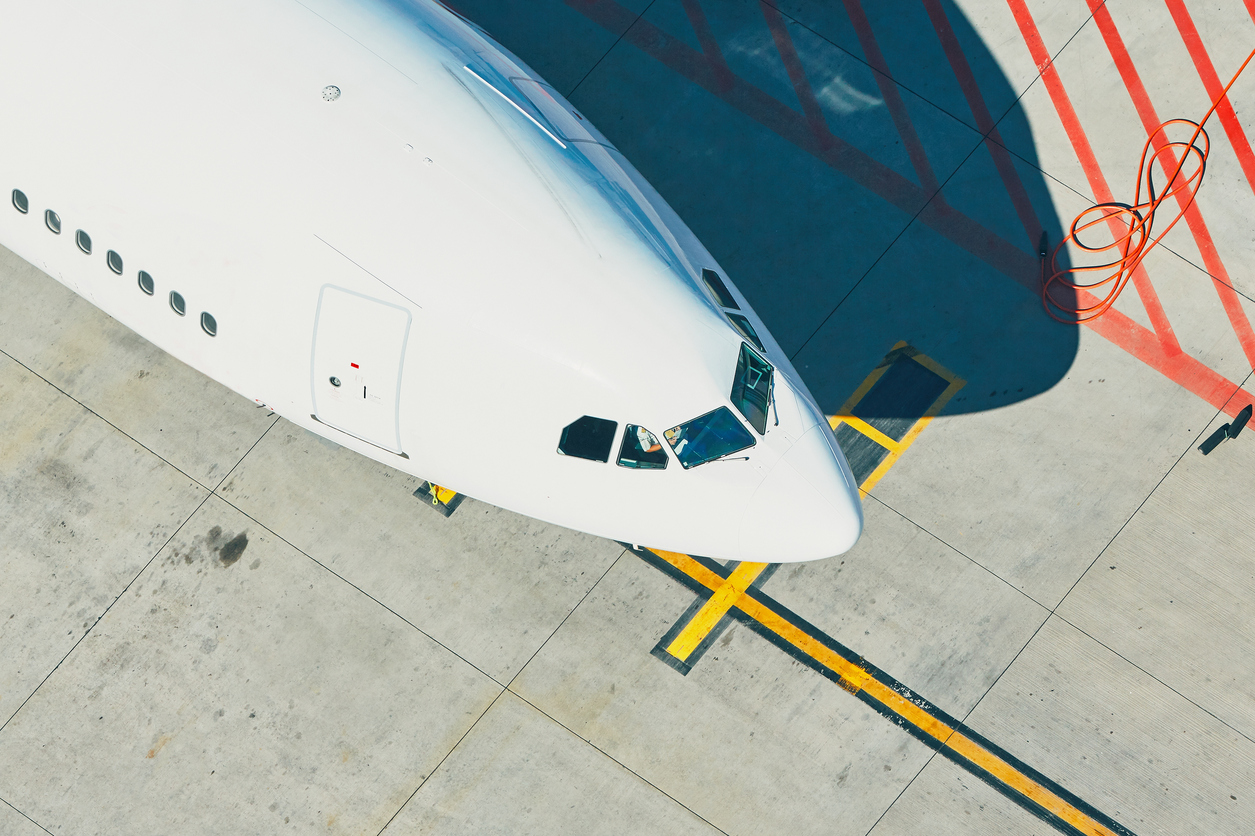 18/10/2018 Cobalt Air, a Cypriot Airline, closed its doors today! Although we don't take complaints for Cobalt Air through Resolver, passengers stuck abroad might be wondering what to do.
Here's what you need to know.
If you were due to travel on 17 and 18 October 2018, the Cypriot Government will refund you the cost of an alternative flight. Basically, you can rearrange to fly with a different airline, keep the receipts, then ask the Cypriot Government to refund you. Economy only, though!
If you paid for your flight via credit card, you could consider making a Section 75 claim by contacting your card issuer. You may be able to get your money back.
It's also worth contacting your travel insurer (if you have one). Your travel insurance may cover you.
If you booked your tickets through an ATOL-licensed travel firm, they're responsible for your flight arrangements and should either arrange an alternative or fully refund you. If you're abroad, they should also arrange transport to return you home at the end of your trip.
Who do you have an issue with?
Raise it for free via Resolver