Could you get compensation for airline strikes? Always bear this in mind!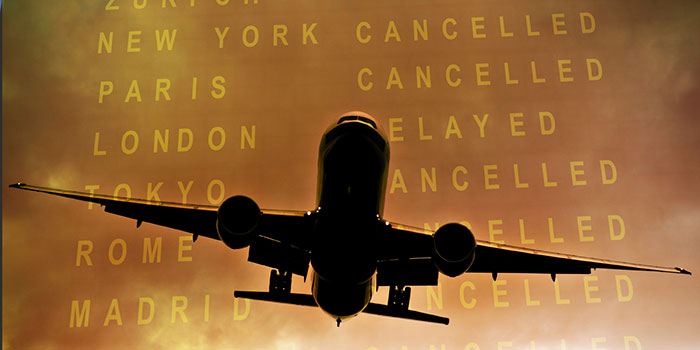 12/07/2018 If you're wondering where you stand if your flight is delayed or cancelled because of strikes, look no further.
Your right to compensation for flight delays and cancellations depends on the type of the strike.
If the strike is caused by staff directly employed by an airline, you should be able to get compensation. This includes pilots and air cabin crew. The amount you'll get will be the same as you'd normally get for a delay or cancellation.
If an air traffic control strike has caused the delay/cancellation, you won't be covered and won't get any compensation. This is because the strike is technically out of the airline's control. Regardless, you should expect the airline to rearrange your flight.
Lots of airlines blame air traffic control for strikes, but they need to prove it if they don't offer compensation – if there's enough notice that you could expect the airline to come up with alternative plans, we feel you should be covered.
Who do you have an issue with?
Raise it for free via Resolver