Jet Airways cancels international flights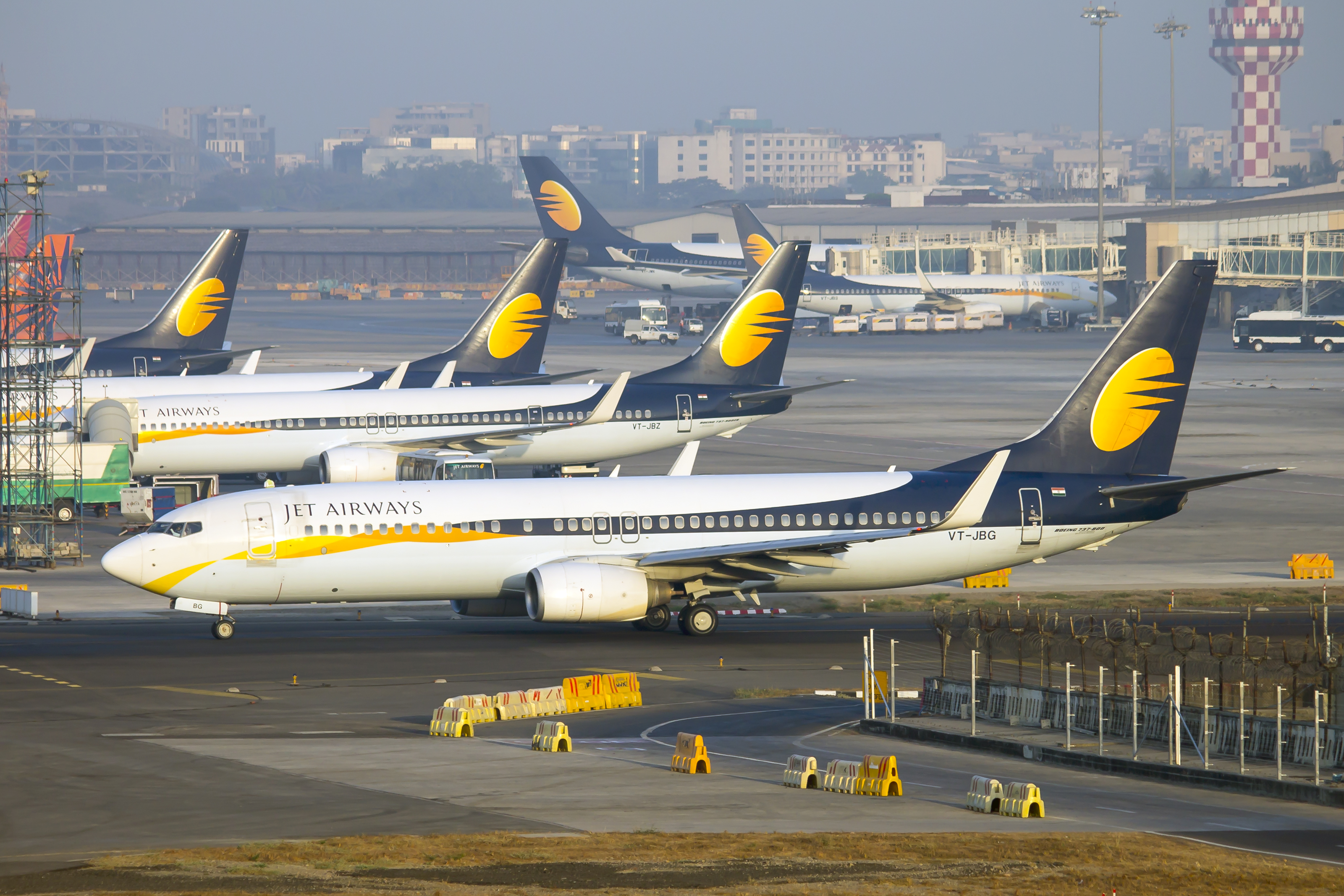 12/04/2018 Jet Airways has today suspended all its international flights, leaving passengers facing cancellations across its 380 international routes.
Jet Airways has said that they're working hard to organise alternative flights or refunds for passengers where appropriate.
What are your rights?
If you were due to be flying from the UK to Mumbai or Delhi on one of today's cancelled flights, you're entitled to either:
Re-routing to the same destination at the earliest opportunity (on a similar flight) or later, if desired.
A refund of your ticket as well as a return flight to the point of first departure (if you're flying as part of connecting flights).
If you're stranded in London for an extended period of time, you're also entitled to refreshments and accommodation (if the delays to your journey extend overnight).
You may also be due cash compensation of up to €600 – see our flight delays page for more info!
You should try and make any claims for compensation by contacting Jet Airways as soon as possible! If Jet Airways goes under, it could be significantly more difficult to get things sorted. You'll most likely be placed at the bottom of a list of creditors – a situation you'd be better off avoiding!
Who do you have an issue with?
Raise it for free via Resolver