Media Round-Up – Your rights in this week's news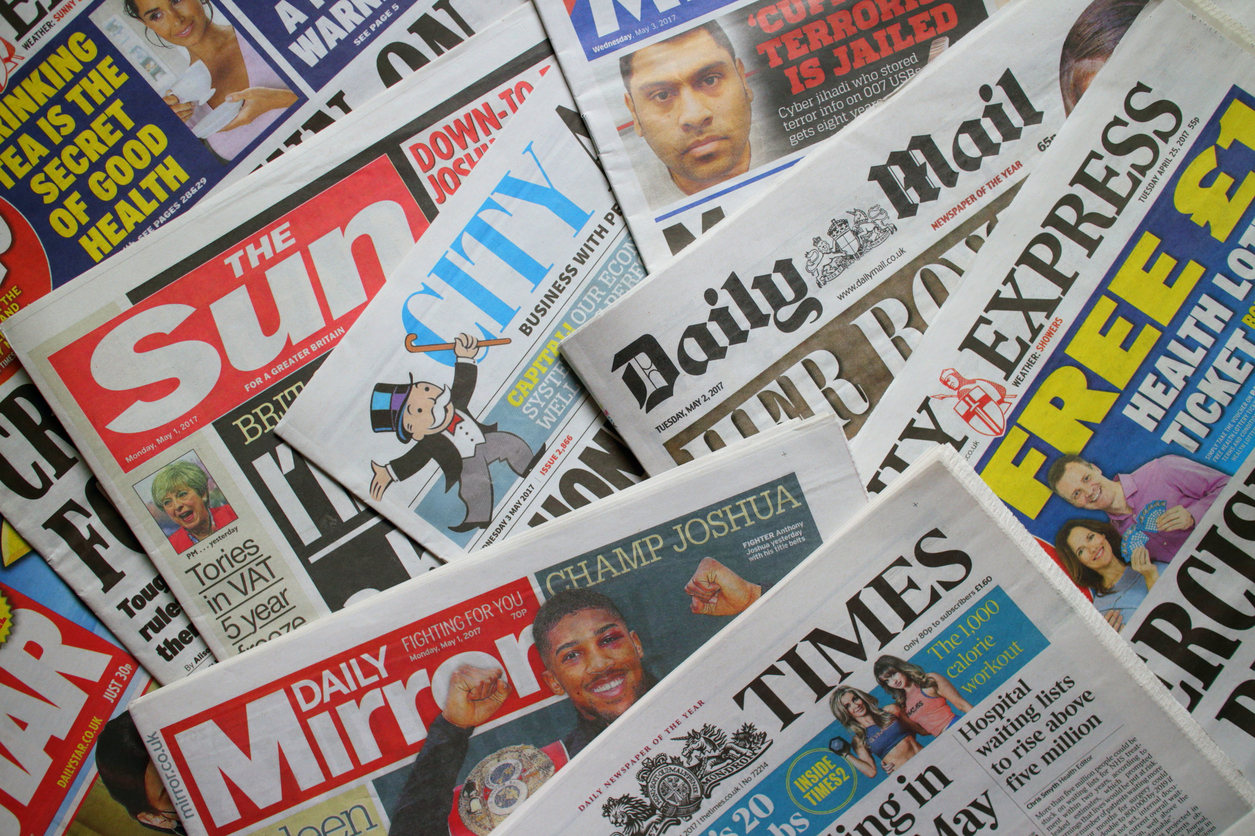 22/08/2018 Your rights in the news – our weekly summary of the things you need to know
Well, the news is a bit depressing this week, so here's a dog pretending to be Madonna.
And did you know penguin shaming is a thing?
Okay, well, here we go on the actual news:
The rise of the robots
The bots are here and they want your jobs! It's time to get real about the AI threat according to the Bank of England. It'll be a while yet though before we're enslaved by our robot masters so fear not. In the meantime, Oscar, our work experience robot, will be helping get feedback on Resolver's Facebook page. Oscar is still learning and is not stealing anyone's jobs.
Debt denial
According to a number of reports, we Brits are sat on a hidden debt mountain of £19 billion, made up of utilities, council, water and amenities bills, fines and unpaid debt. Yikes. We're going to be increasing the guidance on Resolver's website to help people who are struggling and to make it easier to make complaints about debt. Meanwhile, rogue bailiffs face being clamped down on.
Switching means savings
Despite advertising campaigns, tons of guidance, new regulations and more, 80% of us are still with the 'big six' energy providers. So Ofgem, the regulator, ran a trial when a chunk of consumers were switched en masse – and made considerable savings.
Why sky high?
The mysteries of why motor insurance premiums are still so high is very much under scrutiny at the moment. Resolver is reminding people that they can complain about excessive premium rises if they aren't being fairly applied to everyone (just apply as a new customer to find out if this affects you).
Breaking up is hard to do
The Guardian is gamely continuing with some bold articles about what will actually happen to things like savings, mortgages and other money matters after Brexit. Of course, there are lots of potential outcomes, but as an overview, this is pretty spot on.
Wouldn't it be nice, to get on with your neighbours?
Apparently, we are a nation of curtain twitches with the number of people dobbing in their tax dodging neighbours to HMRC doubling in the last year. Oh, and there's a cash incentive for doing so too...
NUS SOS
Being young is rubbish, frankly. Student debt is huge, house ownership is a distant dream and your future earnings will be eaten up by feckless old people hanging around for years and burning up all the spare cash. Not to worry though! Things will get better. Oh wait...
Telegraph empath
We've featured quite a bit in the Telegraph lately (hurrah) including this article that ran in Saturday's paper. Sometimes our team of Resolver experts are stumped by some of the questions we receive and this is a particularly tricky one.
...and finally...
Resolver has been running a campaign encouraging people to make complaints about 'add-on' insurance for a few months now. Both the Guardian and now the Mail are on board. So help us spread the word!
You can make a complaint about all of these things and more at www.resolver.co.uk.
Don't forget it takes just five clicks and only a few minutes. So share the love with your friends and family. #loveresolution
All the best!
James Walker
Who do you have an issue with?
Raise it for free via Resolver