Passengers let down by train timetables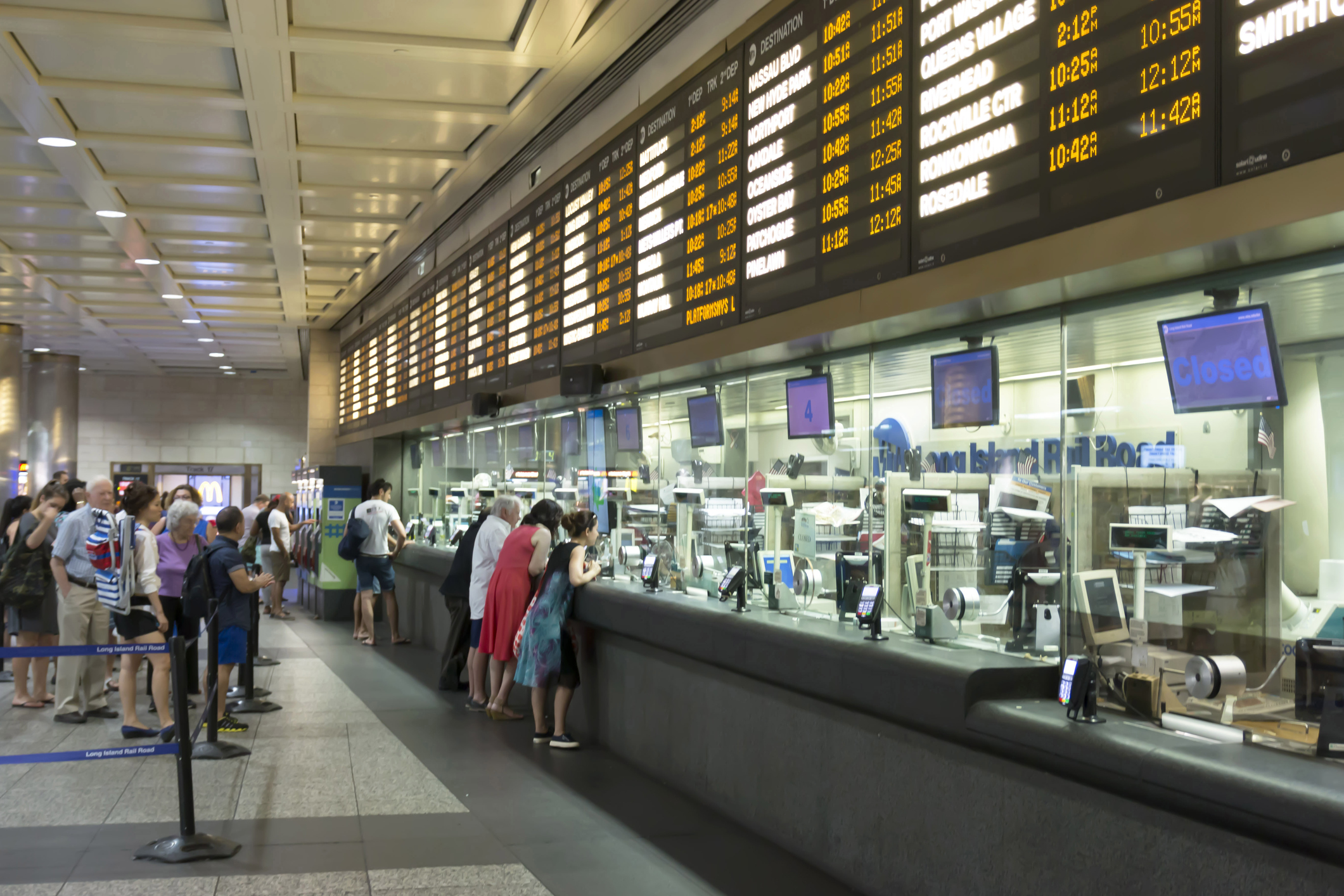 27/02/2018 When you're travelling by train, one of the first things you'd hope to be correct would be the train timetable. Unfortunately, the independent watchdog Transport Focus has warned that rail passengers could soon be let down.
This comes after an announcement on the 23rd February 2018 stating that timetables will not all be correct 12 weeks in advance, despite this being a long-standing obligation on Network Rail. Instead, there will be a temporary six-week target to get the timetables right.
This means that passengers won't know whether their journey will be affected by engineering works until six weeks before.
According to Transport Focus' Chief Executive Anthony Smith: "Passengers have been badly let down and will be deeply frustrated that they can't make plans with certainty."
"Network Rail and train companies need to do everything possible to minimise the uncertainty and make sure passengers aren't out of pocket."
You may be affected by the reduced deadline for publishing an accurate timetable if you're planning a trip more than six weeks in advance. Be careful when planning connections or trains to the airport!
If train problems cause you to miss a flight, don't worry – you might be covered by your travel insurance. You'll need to show that you've made every effort to resolve matters with the train company and that you've left a reasonable amount of time for your journey to the airport, but most travel insurance policies should help you get your money back. Always read the terms and conditions, though!
Who do you have an issue with?
Raise it for free via Resolver