Resolver goes live in South Africa!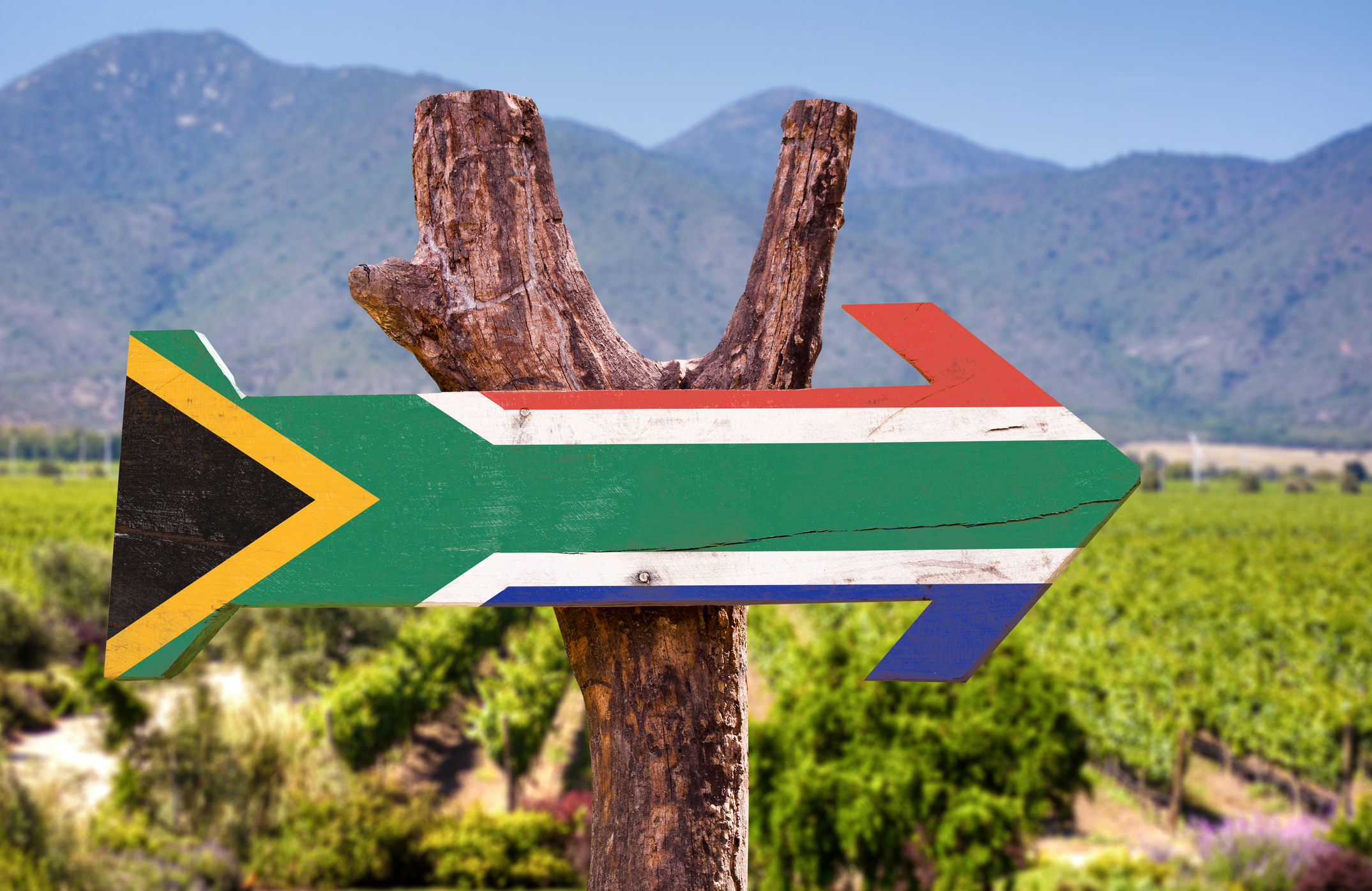 09/03/2018 The response to Resolver in the UK has been fantastic – and we're starting to expand our services overseas.
This is the first international location we've launched in, and Resolver South Africa (resolversa.co.za) has already started helping consumers get their problems sorted.
We've seen consumers raise cases with a range of companies, from banks to telecoms providers to restaurants.
A significant number of South Africans have used Resolver to get their mobile phone problems sorted, with the majority of these complaints related to contract issues. .It's great to see Resolver South Africa helping consumers get these potentially annoying problems ironed out.
Takeaways have also been a significant source of cases, with plenty of people raising issues with fast food restaurants, while banking and finance issues have also been a main cause of irritation for South African consumers.
As Resolver South Africa grows, we'll continue to expand the services we offer. If you live in South Africa (or are planning on travelling there in the future), remember you can use Resolver South Africa to exercise your rights as a consumer!
Thanks to everyone who has already used Resolver South Africa  – if you've used the service and have any feedback, please get in touch via our customer service team.
Who do you have an issue with?
Raise it for free via Resolver