Resolver in the News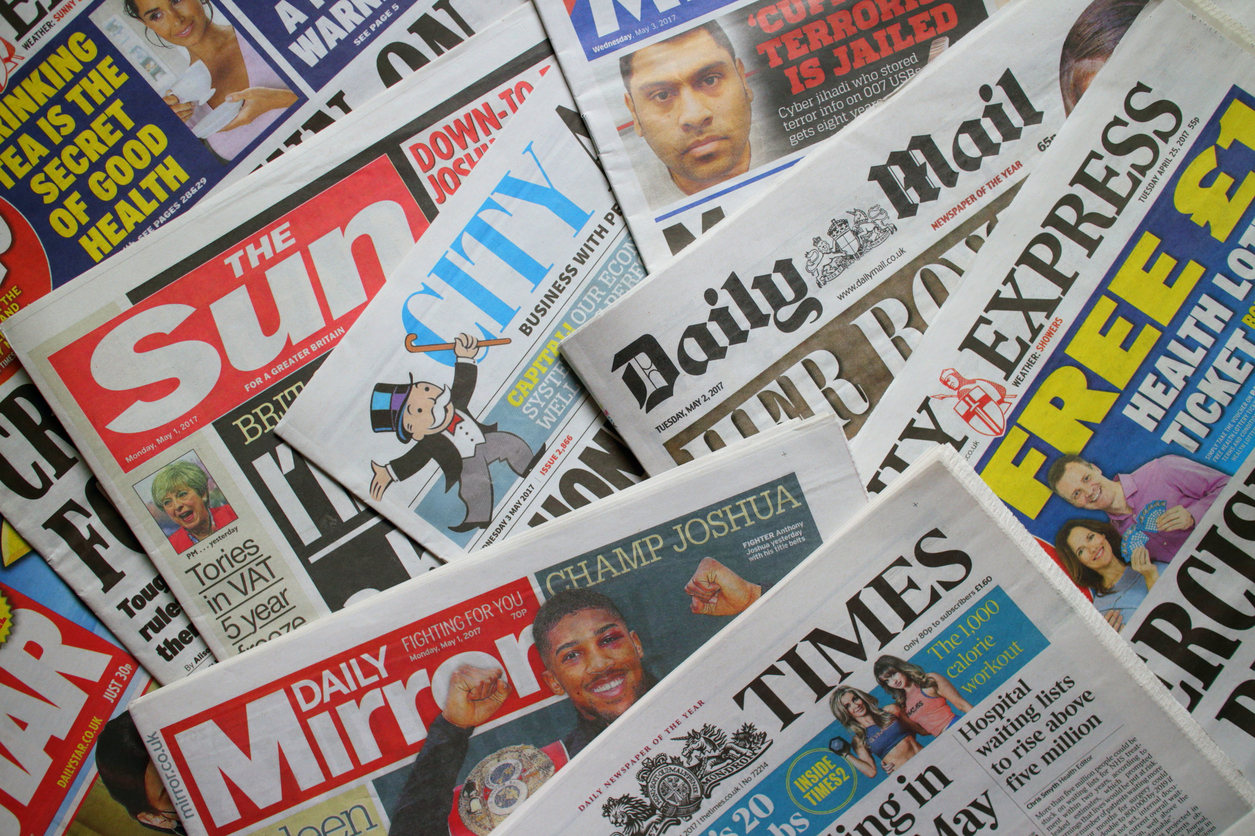 09/07/2017 We hope you enjoyed a weekend of sun and fun – and that Monday isn't hitting you all too hard!
Here's our weekly rundown of the stories in the news that might have an impact on you this week – and how you can get help with them!
Flight vultures fightback
We've been working with the Mail on Sunday on this fantastic article on flight delays and claims manager vultures. If you're affected by a flight delay, don't forget you can get your cash back for free with Resolver.
Ryanair rage
Bad luck if you've booked a Ryanair flight this summer. The strikes are coming… The airline should try to rebook you if your flight is cancelled but you can find out more about your rights – and compensation – at Resolver's flight delays and cancellations superpage.
Panic on the high street
The next big business to teeter on the brink is Mothercare, which is closing more stores than expected. It's not going under but if you're worried about returns, vouchers and gift cards we've got tips for you and guidance on how to support the high street.
Don't bank on it
The Government wants to know what plans the banks have in the event of a cyber-attack – and one thing is for sure, we're going to all have to get more tech savvy to avoid the online con artists in future.
Train traumas
It's another day of train traumas for many unhappy passengers around the UK. The Guardian took a look at how some companies are making it hard to get refunds, with links to Resolver too.
Leaseholders and the high cost of living
We're going to stick our necks out here and say that leaseholders, ground rent, service charges and other housing issues are going to be one of the big growth areas for complaints this year. Our updated rights guide is coming soon!
...and finally
We featured on the top story on Moneybox on BBC Radio 4 on Friday, talking about PPI and a tricky new court judgement that could mean more cash for people. Listen here.
Who do you have an issue with?
Raise it for free via Resolver