The Bali volcano and flights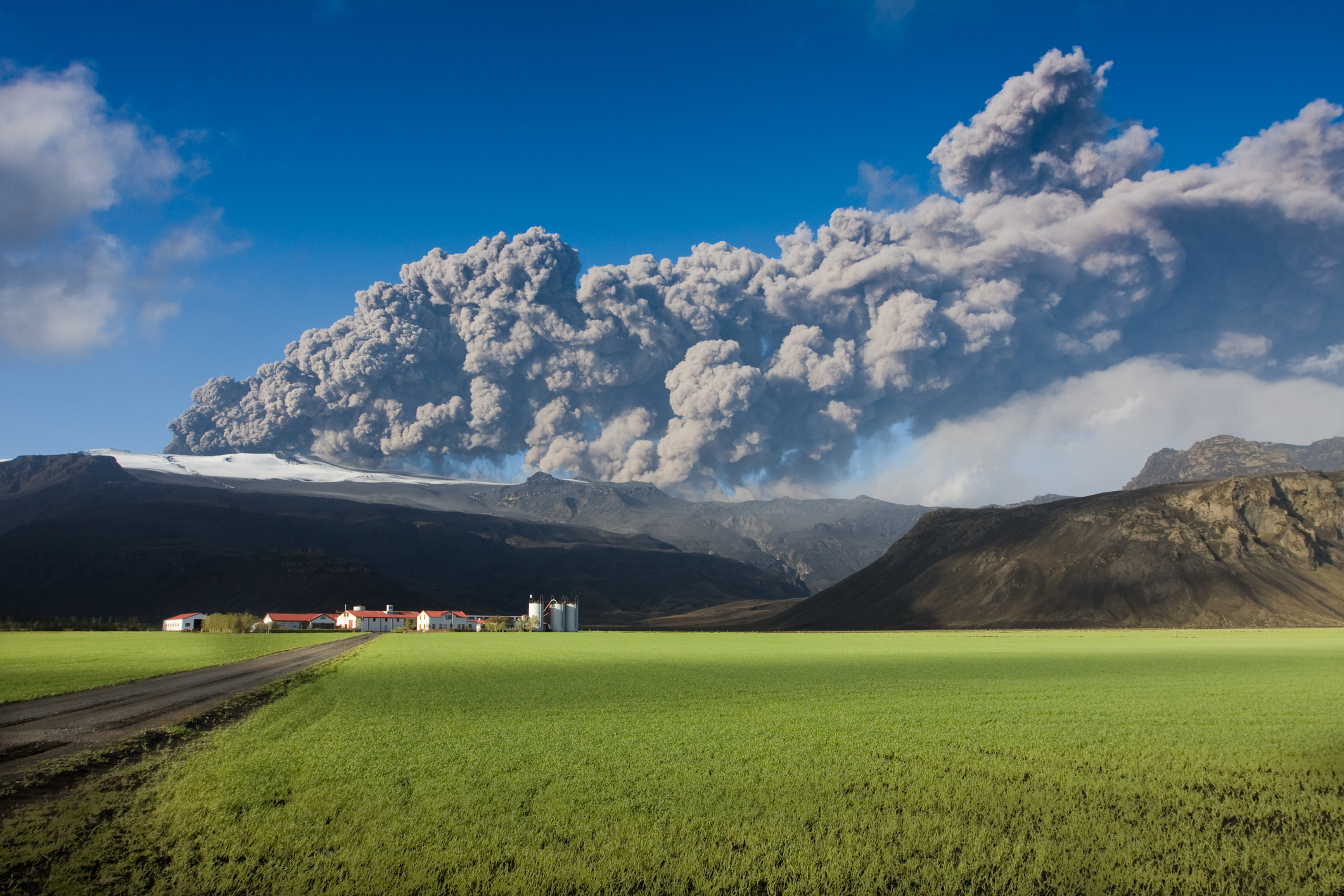 27/11/2017 The Bali volcano eruption has disrupted flights and many will be worried about their arrangements – here's the information you need.
The recent eruption of Mount Agung has left many tourists stranded in the region of Bali, as volcanic ash has disrupted flights around the popular holiday location. We've compiled this short guide for those who are currently stranded or worried about upcoming travel plans. Read on to find out how the Bali volcano will affect your flights, accommodation and insurance.
For more information, see our page on Flight Delays.
What do I do?
If you have travel insurance and find that you're stranded as a result of your flight being grounded, we advise you to contact your insurer immediately. They should provide you with a daily allowance to cover your needs while you're stranded.
Get in touch with the British Embassy as soon as possible. They may have plans in place for arranging shelter for you if you're stranded.
Finally, you should contact your airline to find out what their plans are for getting you back home.
Is it too late to take out travel insurance if I'm already stranded?
It's not too late! If you're stranded without travel insurance, you should arrange some right away. However, you should be aware that many insurers have included volcano exclusions in their policies since the 2010 eruption of Eyjafjallajökull in Iceland.
Will my insurer pay out?
Your insurer will probably pay out, but it's impossible to be certain. In the case of the 2010 eruption of Eyjafjallajökull, all but a few insurers paid out – and the ones that didn't lost a challenge by the Financial Ombudsman.
However, insurers have now built volcano exclusions into their policies, and we're not sure if they'll stick to these during the current crisis.
Am I entitled to full coverage on my extended hotel stay?
Unfortunately, you may not be entitled to get full coverage on your hotel – however, you should double-check this with your insurer. If your insurer is unable or unwilling to cover you for your extended stay in a hotel, you should speak to the hotel to see if they can make any special arrangements. You should also contact the British embassy – they may have plans in place for you.
Do airlines have to rearrange my flight?
Volcanic eruptions are rare, but airlines have banded together in the past to get people home – but not, typically, to fly people out on holiday! This means that your holiday plans may have to be put on hold.
If you're affected by the Bali eruption, we advise you to check the Foreign Office for more information.
Who do you have an issue with?
Raise it for free via Resolver