The Christmas countdown has begun!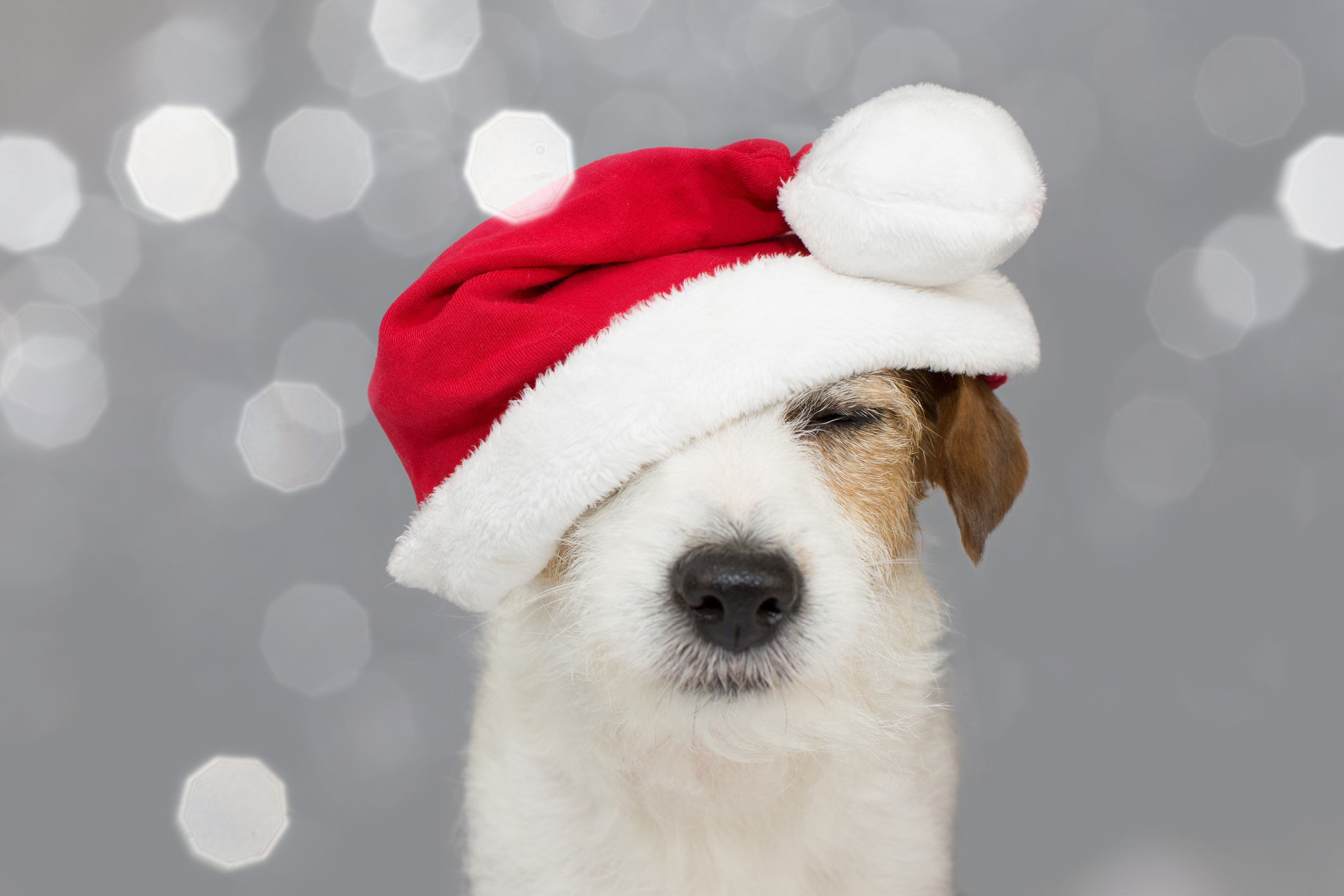 03/12/2018 The countdown to Christmas has begun! Hurrah! But it's not a happy time for everyone. Oh no, lots of people hate Christmas. Grumpy people. Shop workers. Elves.
Of course, the annual meat-fest that is Christmas can be a trying time for our vegan chums too. Newspapers, being wicked, love a 'they've ruined Christmas' story and are doing their best to wind up vegans with stories like this. Don't take the bait kids!
So 'lettuce' see what's in the news!
Knock off nightmares
Fancy a pair of Kalveen Cleens? Knock off knickers and fake Kickers proliferate at this time of year. But is there a more serious cost that comes from the sale of these goods? Whether you're unaware or don't care, counterfeit goods pose a serious threat.
Gonzo for Monzo
Which? run a survey every year on Britain's best rated bank/lender based on customer feedback. After a decade on top, First Direct has been left in the shade by Monzo. What do you think?
Digital bank Monzo becomes Britain's best-rated lender.
Let's go to the Mall
As many of the big high street retailers go out of business or look to be on shaky ground, the BBC asks what this will mean for the shopping centres dotted around the UK. And are people who just order and return goods pushing the last remaining brands out of business?
Is the shopping centre ready to check out?
The people who return most of what they buy
Pillow talk
If your mattress was spying on you, what would it say?
Mattress firm tells customers beds do not record them sleeping.
Picket your ticket
3.1%. That's how much you'll be paying in the January for your train tickets. How can you get around that? Well aside from buying your season ticket now, the Mail has a few tips.
Rail fares rise: Switch stations and save more than £500 on your season ticket.
UK rail fares to rise 3.1% in new year.
Energy blackout
So many energy firms have gone out of business this year – pushing 20 now – that it's hard to say if people should switch from the big six anymore (though British Gas may not be winning any popularity contests today). You have rights if things go wrong, but don't forget to claim back any credit you have if your firm goes bust.
Has your energy firm gone bust? Act fast to apply for any refund.
Have YOU paid £715 for cover British Gas sells new customers for £500 less?
Golden years
As a nation, we're not saving enough for retirement (whenever that may be). But what should we be saving? Brace yourselves...
How much do YOU need to squirrel away for a golden retirement?
...and finally...
Marriot Hotels are the latest business to suffer a massive customer data hack with 500m people potentially affected. This begs the question; how do you complain about this if you're concerned? We're working on that very question – so let us know your thoughts.
Marriott hotels: data of 500m guests may have been exposed.
You can make a complaint about all of these things and more at www.resolver.co.uk.
Don't forget it takes just five clicks and only a few minutes. So share the love with your friends and family.
All the best
James Walker
Who do you have an issue with?
Raise it for free via Resolver