Black Friday
Resolver's top tips for a smooth Black Friday
Planning on looking for the best deals this Black Friday? Every year, Resolver sees thousands of online shopping complaints - and we expect more after the Black Friday 2019 sales.
---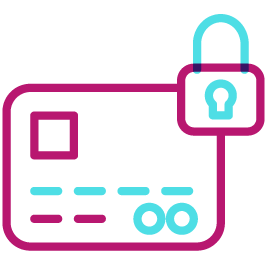 1) Pay by credit card
Use a credit card for Black Friday purchases of more than £100 to get extra protection under section 75 of the Consumer Credit Act if there's a problem. This means your credit card company is equally responsible for any issues such as a company going bust or a package being stolen in transit. There are exclusions so check them out. But it even counts for big purchases such as winter holidays where you've paid the deposit - more than £100 excluding fees - on a credit card and the rest in another way.
---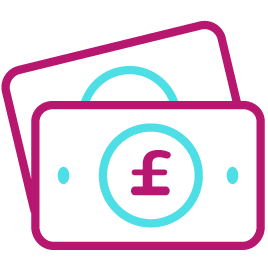 2) Is it actually a bargain?
Bargains aren't always bargains on Black Friday. Many stores seek to clear old stock and models ready for 2019 – so do your research and compare prices to be sure you're getting a  great deal. For example, just because a £300 laptop has £100 off, it doesn't mean it represents better value than another that is newer, faster and not in Black Friday sales but costs around the same.
ASOS delivery didn't arrive? Zalando order missing? Here's what you need to know.
---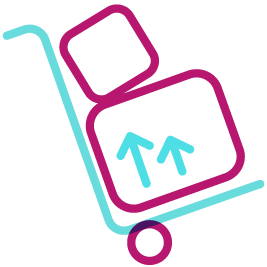 3) Know the returns policy
If you're buying online on Black Friday, you have 14 days from receiving your items to send them back if you aren't happy. And while many stores will allow you to return Black Friday purchases after Christmas if they are gifts, not all will, so always check with the shop. Get a gift receipt, too, so the receiver can take the present back.
---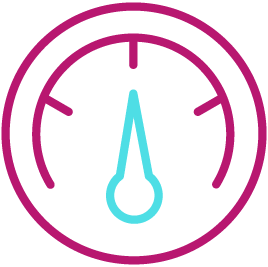 4) Wait for a better bargain?
Don't forget that while lots of prices are slashed on Black Friday, you may still get the same or a better deal on many items in post-Christmas sales. Really you should always ask yourself, that if it isn't for a present to give to someone, do you really need to buy it on Black Friday? If not, it may be wise to wait.
---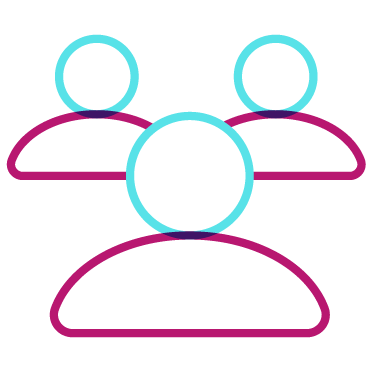 5) Don't put up with bad service
If you're unhappy with any service you receive on Black Friday, or run into problems, use resolver.co.uk to raise a complaint with the store straight away. Just because it is a busy and manic day for many shops or online stores, that doesn't mean you have to accept anything less than 100% service if you have a problem, query or question. 
---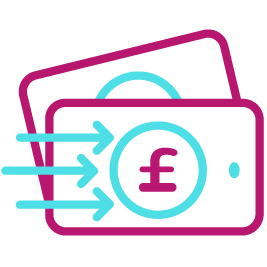 6) Jump on delivery issues fast
If you have a delivery issue with a Black Friday order, complain to the seller you bought from. It has the contract with the delivery firm and more clout to do something about it. Watch out that you don't end up with a parcel left in a wheelie bin or outside your front door to get damaged. Always state a safe place for a delivery to be left if you are out.
Want to know more? Check out our Package Delivery guide.
---
What are the UK's most popular shops up to on Black Friday? Here's our guide to some of the deals out there...
From ASOS complaints to John Lewis returns, Resolver has you covered. If you have a customer service complaint, or you're wondering what happens if something goes wrong with your order, you can raise a complaint here and we'll help you get it sorted.
Who do you have an issue with?
Raise it for free via Resolver