How to claim for other people
---
Flight delays
Can I claim for flight delays for someone else?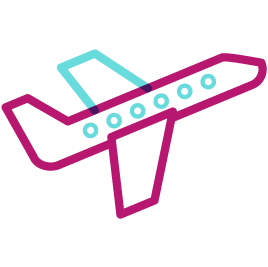 If you've just been on holiday and you're wondering if you can make a flight delay claim on behalf of someone else, look no further.
Whether you've flown with Ryanair or EasyJet, there are a few things you need to know before you try and claim flight delay compensation for someone else.
It'll most likely be fine to claim for a friend or family member who was on the same flight as you. Make sure you get permission first.
Many airlines will pay out compensation to the name on the ticket, so you may need that person to give the airline written notice if you want compensation to be paid to a different account.
Generally speaking, though, most airlines are pretty good at paying out compensation in the way that's most convenient to you.
For more information on how to claim for flight delays, check out our Rights Guide.
If you're claiming flight delay compensation on behalf of someone else, they might ask you for proof that you've been given permission to act on their behalf. 
If this is the case, you'll need to send them something like the following:
"I, [name of person you're claiming on behalf of], hereby give [your name] permission to act on my behalf in any dealings with [airline's name] on the matter of my compensation claim dated [date you raised your case].
Signed _______________ [name and signature of person you're claiming on behalf of]
________________ [your name and signature]"
---
Broadband
Can I claim for broadband problems even though I'm not named in the contract?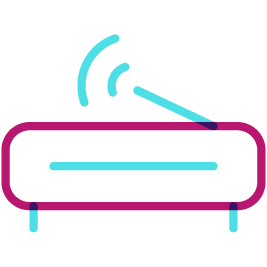 Broadband problems can be irritating – especially if you're living in a shared property.
If you're looking to sort out broadband issues on behalf of someone else, whether it's slow speeds, disconnections, or missed appointments, you might run into a few problems.
Typically, only the contract holder will be able to claim for broadband issues. Telecoms companies will normally insist on speaking to the person who has signed up, meaning you'll find it difficult to claim for other people.
It's worth knowing that many broadband providers are now paying out for certain types of issue automatically.
---
Trains and Delay Repay
Can I make a Delay Repay claim for someone else?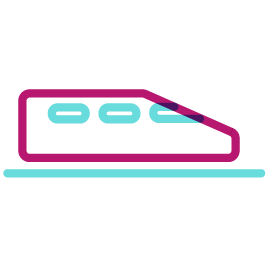 Delay Repay is the compensation scheme run by most train operators. It pays out compensation for significantly delayed trains.
If your train operator doesn't automatically pay out Delay Repay compensation, you may end up having to file a claim yourself.
If you've travelled with someone else, you may want to know whether you can make a single claim for both passengers.
Depending on the train operator, you might not be able to.
Southern Rail, for example, has previously said that they require every passenger to make a separate claim – even if a group travelling together has encountered the same delay.
This is to combat fraud.
If in doubt, contact your train operator to find out more.
Regardless, you can raise as many cases as you like through Resolver! Just make a separate account for any other passengers.
Who do you have an issue with?
Raise it for free via Resolver