Our Partners
Resolver works with thousands of businesses, hundreds of consumer organisations, charities and campaigners, and all of the leading regulatory bodies and ombudsmen. We bring everyone together to give you the best shot at getting your issue sorted first time.
---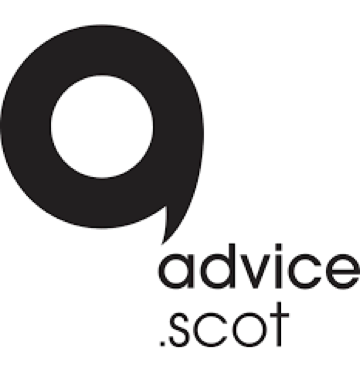 advice.scot
advice.scot's mission is to connect advice and information with the people who need it.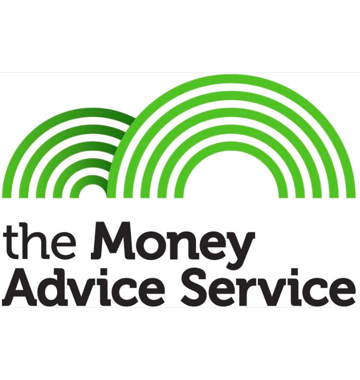 Money Advice Service
The Money Advice Service (MAS) is set up by the Government to provide free, impartial financial guidance and support for everyone.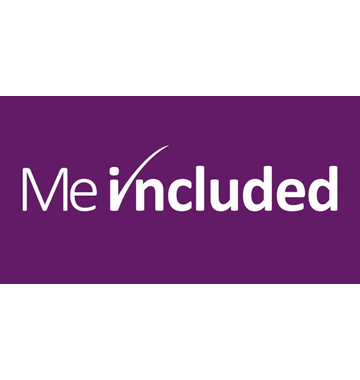 Me Included
Help create the largest online community of disabled access reviews in the UK.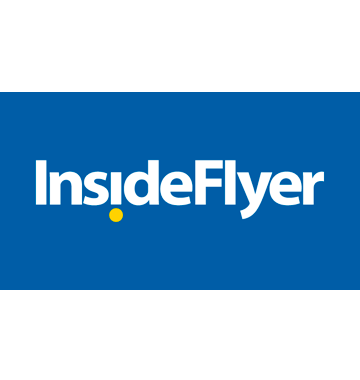 Inside Flyer
Useful tips and tricks for flyers! The UK's most widely-read site for British Airways Executive Club, Virgin Flying Club and other major airlines and hotel loyalty schemes.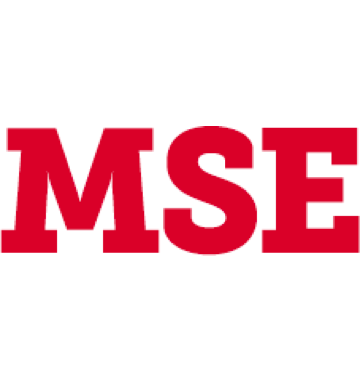 Money Saving Expert
Created by Martin Lewis, MoneySavingExpert.com is the UK's biggest consumer website. The site is dedicated to helping people cut bills, find deals, save cash and know their rights. Martin and the team lead numerous campaigns for consumer rights.
Media partners
We work in partnership with the UK's top broadcasters and support awards and recognition for excellence in consumer relations too.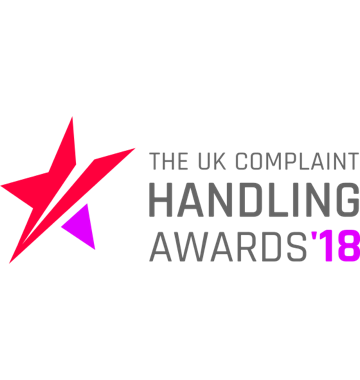 The UK Complaint Handling Awards
The UK Complaint Awards are the first and only awards programme in the UK to recognise the organisations who are dedicated to successful complaint handling.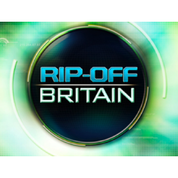 Rip-Off Britain
The BBC's long-running consumer rights programme spans over ten seasons and two spin-off shows each year, with Resolver's Martyn James featuring as a regular guest expert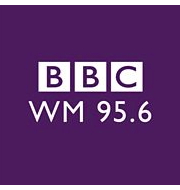 BBC West Midlands
Resolver is the consumer rights expert for BBC Radio West Midlands and a regular fixture on the Danny Kelly Show.
Trophy cabinet
We don't like to blow our own trumpet, but we're thrilled to have won a few awards in our time.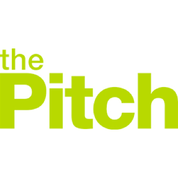 The Pitch
Resolver's founder, James Walker, was a winning finalist of The Pitch, a competition aiming to educate, empower and enable entrepreneurs to succeed.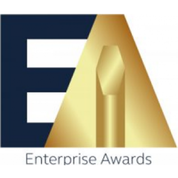 Enterprise awards
Resolver's founder, James Walker, was awarded Social Enterprise Entrepreneur 2018 at the Enterprise Awards.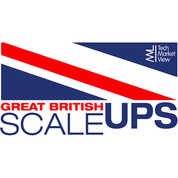 Great British ScaleUp Programme
Resolver was recognised as a fast-growing UK tech SME with great potential.
While we're not responsible for the content or marketing on other websites, Resolver only recommends sites that offer free services, give unbiased advice, or are committed to making things better for consumers.
Who do you have an issue with?
Raise it for free via Resolver