Resolver's Endorsement Scheme
Helping you find the businesses with the best customer service
Resolver has helped 3.2 million people sort out over 5.5 million complaints. We ask every person using Resolver about how satisfied they are throughout the process of making a complaint. Our specialists then analyse a wide range of data anonymously.
As a result, Resolver is able to provide the most comprehensive and definitive guide to excellence in customer service.
Resolver's endorsement scheme is an award given to those companies for excellent customer service. Because the endorsements are given by the people who use Resolver, it's completely independent and impartial.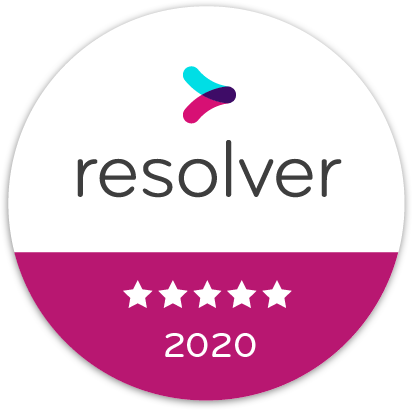 How do Resolver Endorsements work?
---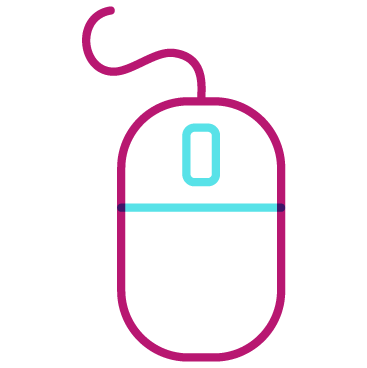 Crunching the data
Thousands of people use Resolver to make a complaint, comment or query to a business each day. We ask everyone how they feel about their complaint throughout the process. Our data scientists then analyse a range of internationally recognised 'standards' used to measure how businesses perform. This gives us a score that shows how a business is doing – and one that constantly updates too.
---
Impartiality and eligibility
You can't buy an endorsement from Resolver – the scores are entirely based on the data we have analysed from people using our service (which in turn is completely confidential). Our scoring shows us who is doing the best in each business sector. These businesses are then eligible to apply to license our official endorsement for their brand. We also work with these businesses to help them maintain the excellent customer service they are providing.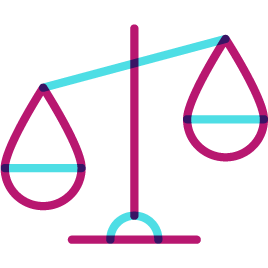 ---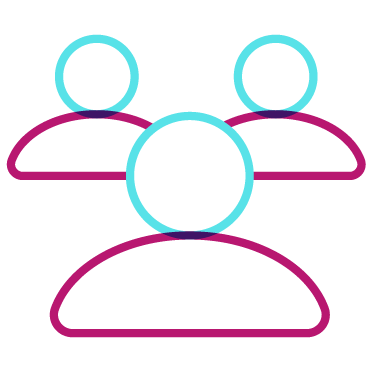 Making this better and fairer for everyone
We believe that by celebrating great customer service, we can help create a society where businesses learn and evolve from the complaints they receive, while people become increasingly empowered about their rights when things go wrong. By bringing together businesses, organisations and the people who use their services, we believe we can help rebuild the trust that's essential for us all to have faith in the products and services we buy, use or need.
---
Endorsement metrics 
Resolver uses seven key measurements to assess how a business is performing, based on user feedback and data analysis.
---
Are you a business?
Get in touch to find out if your business qualifies for Resolver Endorsements.
Who do you have an issue with?
Raise it for free via Resolver