Want to save money with exclusive offers?
The PPI deadline has now passed – you won't be able to make any more PPI claims!
Find out more about what Resolver can do for you below!
Payment Protection Insurance (PPI) was an insurance product sold alongside loans, mortgages or other credit facilities, designed to cover your payments if you become ill, lose your job, or lose your income for other reasons.
PPI was the biggest mis-selling scandal of all time.
The deadline for PPI claims has now passed – you can't submit any more claims!
---
Am I too late to claim PPI?
Unfortunately, yes!
It's now too late to claim PPI. You've missed the 29th August deadline!
However, you may be able to claim for other issues! Resolver isn't just for PPI!
---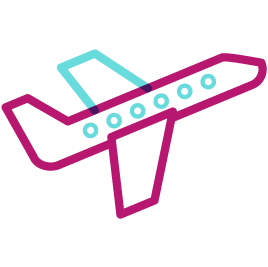 Flight delayed?
We've helped over 400,000 people claim up to €600 for delayed or cancelled flights.
---
Reclaim mis-sold payday loans!
Our users claimed back an average of £800 each for their mis-sold payday loans. Was yours mis-sold?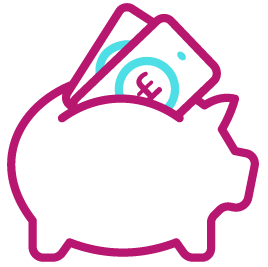 ---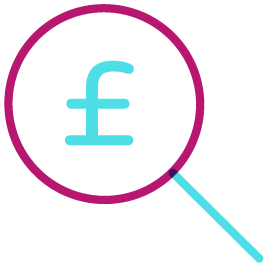 Claim for bad broadband!
Missed appointments or terrible service? We've helped over 55,000 people get things sorted. Are you due cash back?
---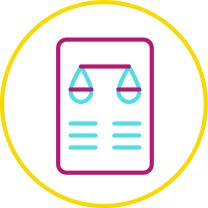 How many claims did Resolver see?
Well over 2 million claims were made via Resolver!
We saw over 250,000 claims made on the last day alone. Incredible numbers of people were making claims right up to the deadline (which passed at midnight on the 29th August)
---
How much PPI did people reclaim?
The total amount of PPI reclaimed by Resolver users was well over £35,000,000!
The average PPI claim made via Resolver paid out a total of £1850.71.
---
What was the biggest PPI claim?
The highest claim this year was a gigantic £104k!
In addition, over 50 people claimed more than £30k.
---
What did our users say about claiming PPI through Resolver?
Helping you with PPI services
You can raise issues with 178 companies in PPI services
Key companies include:
---
Key companies include: